This week's Location Spotlight in Marvel Snap is 'Plunder Castle'. Here are some tips on how you can play around with this Location's abilities.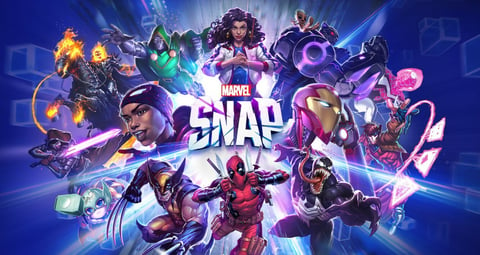 Locations are boards where you can play your cards in Marvel Snap. Each comes with its own unique effect that can either benefit or disadvantage you. Like cards, Locations are also a vital component of the game, as these effects can ultimately shape the outcome of a match.
In Marvel Snap, there are weekly 'Location Spotlights'. This spotlights a particular Location by granting them a higher chance of appearing in matches. The devs announce their pick for the week every Wednesday.
Let's go over this week's Location.

Marvel Snap Location Spotlight - Plunder Castle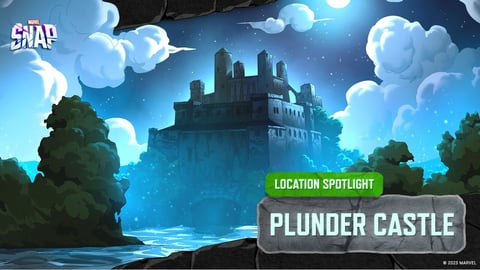 Plunder Castle (released during the Savage Land Season) is featured in this week's Location Spotlight. Only 6-cost cards can be played here.
Well, the simple straightforward way to play around with this Location is to include 6-cost cards in your deck. You could pick 'finisher' cards like Galactus or Leader. Alternatively, you could play summon cards like Shanna, Squirrel Girl, or others to spawn a unit at Plunder Castle.
Marvel Snap - Previous Location Spotlights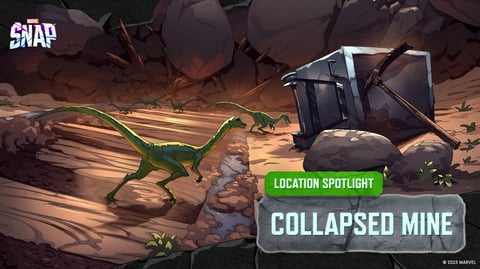 Collapsed Mine was the previous Location Spotlight. Here's a list of the previous Locations to be featured in Marvel Snap:
Collapsed Mine
Rickety Bridge
Altar of Death
Eternity Range

Morag
Vormir
Klyntar
Lamentis-1
Wakandan Throne Room
Vibranium Mines
Warrior Falls
Shuri's Lab
Machine World
Bar Sinister
Oscorp Tower
Stay up to date with the latest Marvel Snap news and guides: