The devs behind Marvel Snap have released a development roadmap outlining everything they have planned for the game in 2023.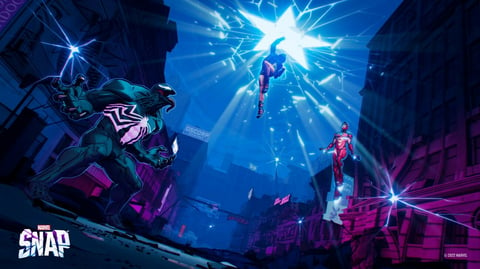 After an incredible launch, the devs behind Marvel Snap have the future firmly in their sights. They're hoping to continue its award-winning success into 2023 by ensuring that new items and features are regularly added to the game.
The devs have given us an insight into what the coming year will look like in their 'Development Roadmap.' It features a list of new game modes, cosmetic changes, and other items that will significantly improve the game in one way or another. You might recognize some of these items as they were previously included in the development roadmap for 2022
Regardless, 2023 will be a massive year for Marvel Snap and the roadmap clearly shows it. Let's dive into all the items and features you can expect to see come to the game in the future.
Marvel Snap Development Roadmap 2023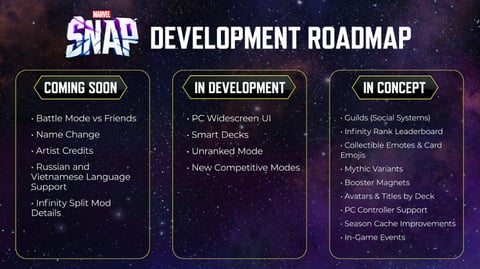 Similar to the development roadmap for 2022, the devs have divided their plans for 2023 into three sections: Coming Soon, In Development, and In Concept.
Here's a closer look at each section:
Coming Soon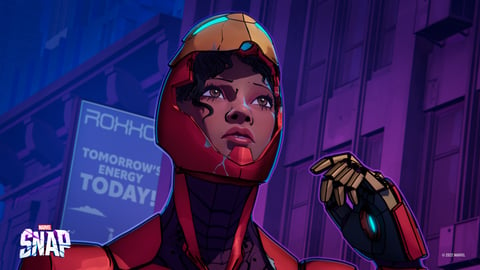 Items mentioned in the 'Coming Soon' section are in the final phase of development, so they'll be introduced to the game soon. These include:
Battle Mode vs Friends
Name Change
Artist Credits
Russian and Vietnamese Language Support
Infinity Split Mod Details
Battle Mode is a new game mode in Marvel Snap. Each player starts with 10 health and the winning player deals damage to their opponent equal to the stakes of the game. So, if you win the game and you had 'Snapped', you will deal 4 damage to your opponent's health. The game will end once a player has no remaining health. The devs are hoping to release Battle Mode in either January or February of 2023.
Besides this, name-changing will become available, additional languages will be added, and a new Infinity Split mode will be implemented. The latter will enable you to see the artist credits and what Infinity Split Mods are available for a specific card.
In Development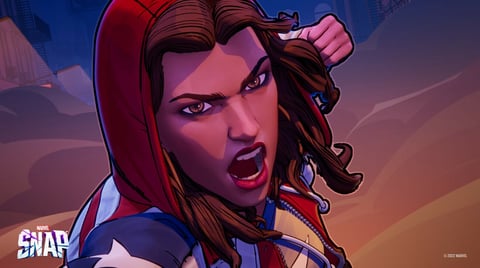 Items mentioned in the 'In Development' section are currently being developed and improved upon. These include:
PC Widescreen UI
Smart Decks
Unranked Mode
New Competitive Modes
Smart Decks will enable you to auto-complete a new deck you're building with cards that will synergize well with other cards you've included in the decklist. The devs mentioned that you'll be able to activate this feature by tapping a button.
Unranked Mode is a new game mode that will allow you to battle against other players without the risk of losing (or gaining) Ranks or Cubes. Games played here will still contribute to your progress on Missions.
New competitive game modes are also being worked on, but the details of that are still unknown.
In Concept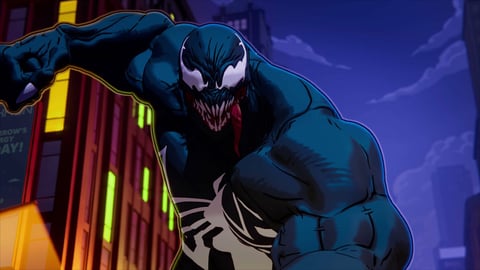 Items in the 'In Concept' section are currently being planned and discussed. No development has begun on them and there is no guarantee that they will appear in Marvel Snap. However, they are concepts that the devs are hoping to implement. These items include:
Guilds (Social Systems)
Infinity Rank Leaderboard
Collectible Emotes & Card Emojis
Mythic Variants
Booster Magnets
Avatars & Titles by Deck
PC Controller Support
Season Cache Improvements
In-Game Events
No details on these items have been released, but they certainly look promising.
Stay up to date with the latest Marvel Snap news and guides