Marvel Snap is the massive card battler currently on mobile - but we know some of you want to play it on PC. Here's how you can do that.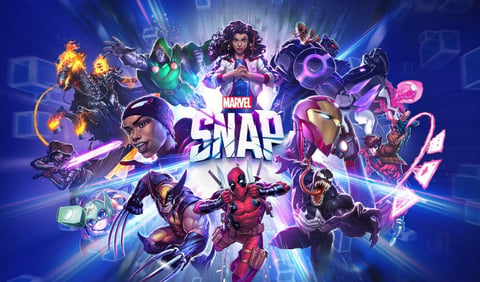 Marvel Snap has been taking the world by storm as of late. You can assemble your dream team from an expansive card roster of your favorite heroes and villains to duke it out in competitive head-to-head matches. From the fast-paced battles, interactive game mechanics, and various card arts available, Marvel Snap conveniently packs all the action of a collectible card game onto your mobile device.
But that being said, the developers of Marvel Snap didn't want to box themselves into having the game solely on mobile - so they expanded the app to PC. This means you can elevate your gaming experience to a whole new level by taking it from the small mobile screen to the big PC screen. Here's how you can play Marvel Snap on PC.
How To Play Marvel Snap On PC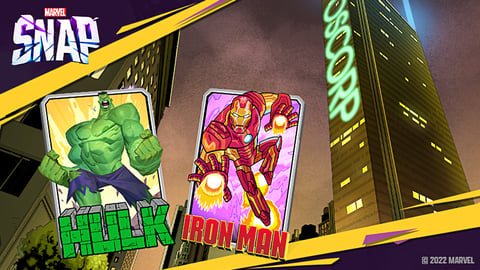 As of writing, you can only play Marvel Snap on a Windows PC. However, it is currently in Early Access - meaning that it is still under development. The core game is still playable, but there are additional features and visual updates that need to be implemented.
To play Marvel Snap on PC, follow these instructions:
Go to the Marvel Snap Steam page. You must create a Steam account if you do not have one already.
Select 'Play Game' to begin downloading Marvel Snap.
Launch the app.
Log into the account linked with your Marvel Snap app on mobile.
Start playing.
The great thing about playing Marvel Snap on PC is that all account data and in-game progress will be shared across all platforms including Android, iOS, and PC devices. You will simply need to link your account to an identity platform such as a Google account. However, a downside of the current Marvel Snap app on PC is that there is no 'Inbox', so you will need to claim all your rewards from the mobile app.
Alternatively, you can play Marvel Snap on PC using an emulator such as BlueStacks. You will essentially be playing the mobile version of Marvel Snap, so that comes without any of the perks you will get on the PC port.
Marvel Snap - Minimum PC Specifications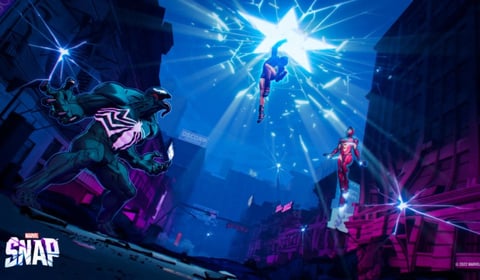 The Marvel Snap download size on PC in total is 2.11 GB. Besides having enough space on your PC, there are additional specifications you will need to meet before you can play Marvel Snap.
Here are the minimum PC specifications in detail:
OS version: Windows 7 (SP1+)
Processor: Intel Core i5-650 | AMD Phenom II X4 965
Graphics: Nvidia GeForce GTX 650 / AMD Radeon HD HD 6950
DirectX: Version 10
Memory: 4 GB RAM
Storage: 4 GB
Stay up to date with the latest Marvel Snap news and guides: