We'll be showing a step-by-step instructions on how you can change your name in Marvel Snap.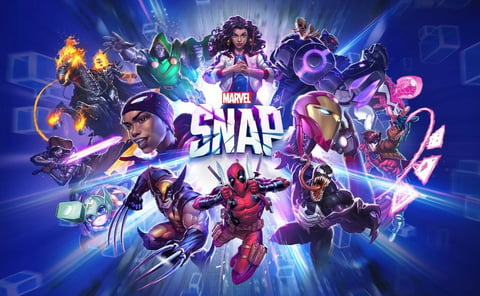 We don't know about you, but Marvel Snap has rarely taken a day cell-shaded day off our phones since its launch in the latter half of 2022.
Welcomingly simple yet endlessly complex, developer Second Dinner's card battler has quickly established itself as the best on the market, with its short game times and snapping mechanic making it the perfect on-the-move (or on-the-toilet) competitive game.
There are several ways you can customize your profile in the game. From titles, avatars, names, and variants, you're spoilt for choice when deciding what your in-game profile looks like.
Today, we'll be looking at one of these aspects: Names. Here's how you can change your name to a new one in Marvel Snap.

How To Change Name In Marvel Snap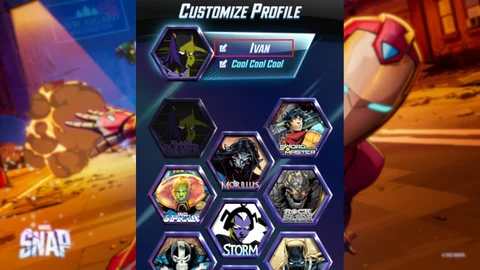 Profile customization is one of the most seamless tasks in the game. Follow these steps to change your name in Marvel Snap:
Launch Marvel Snap.
Select your Avatar.
Click the Edit icon below Customize Profile.
Enter your new name.
Press Confirm to change your name.
Keep in mind that you can only change your name once every 30 days in Marvel Snap. So make sure that your new name is perfect, otherwise, you'll be stuck with it for the next month.
If you need help with creating a new name, you can select the 'Make Me One' button to auto-generate a random name for you.
For more Marvel Snap news and guides, check out: