In this guide, we will talk about the current state of Warzone Mobile while sharing details on when is Warzone Mobile releasing in India.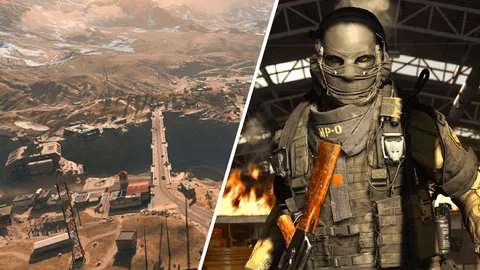 One of the critically acclaimed and commercially successful free-to-play shooter games, Call of Duty: Warzone, which recently got its revamped version, Warzone 2.0 release, is finally making its way to mobile platforms, with the game already having a soft launch in some countries.
While the devs are strategically rolling out Warzone Mobile to some specific countries and regions, players in India are stuck with the question of when is Warzone Mobile releasing in India? In the wake of that, we prepared this handy guide about Warzone Mobile's release date in India.
When Is COD Warzone Mobile Releasing In India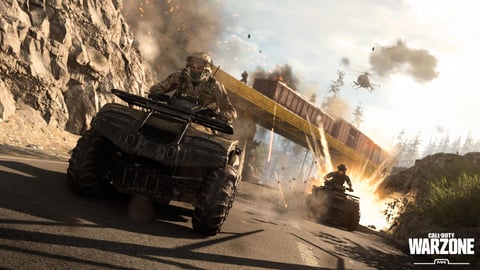 When writing this guide, Activision has not yet confirmed the Warzone Mobile release date in India. The only piece of official information we have regarding the release date is that Warzone Mobile will come out in 2023.
Note: As per the Warzone Mobile Wiki page, the game is expected to come out on May 15, 2023. Though there's no official source behind it. So take it with a massive grain of salt.
Apart from that, there are no new details regarding the game's arrival in India or its global release. Last year, on September 15, Warzone Mobile started its pre-registration via Google Play Store and Apple's App Store. Till now, they have crossed a 35 Million pre-registration mark.
While most regions and countries have yet to get their hands on Warzone Mobile, the game got a soft release in countries like Australia, Chile, Sweden, and Norway.
Seeing that and the gameplay videos of the game available on the internet, the hype among the mobile FPS community and Warzone Mobile enthusiasts, in particular, is increasing daily. And since India is one of the biggest mobile games consumers, players are eager for Warzone Mobile's release.
For now, you can use the Warzone Mobile APK and OBB download link to get and play the game. However, you may have to use VPN or change your location via Settings to enable matchmaking.
That said, we will update the article whenever any new official or leaked information regarding Warzone Mobile exists. Until then, we recommend you bookmark this page and keep checking occasionally.
That concludes our guide on when is Warzone Mobile releasing in India.
For more news on Warzone Mobile, check out: