We'll be going over the voice actors for Faruzan and the Wanderer who came in the version 3.3 update of Genshin Impact.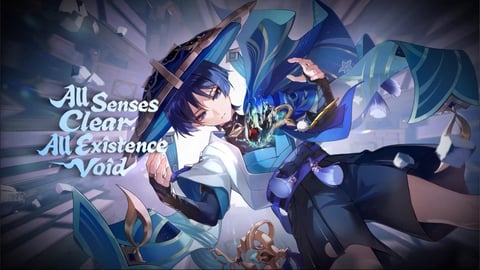 Version 3.3 was recently released in Genshin Impact. With the arrival of this update, two new characters made their debut in-game appearance: Faruzan and the Wanderer.
Behind these characters are a team of talented voice actors who breathe life into these animations. In Genshin Impact, there are dedicated voice actors for the game's two main languages: English and Japanese.
Here's a look at the individuals who voice Faruzan and the Wanderer.
Genshin Impact V3.3 - Faruzan Voice Actor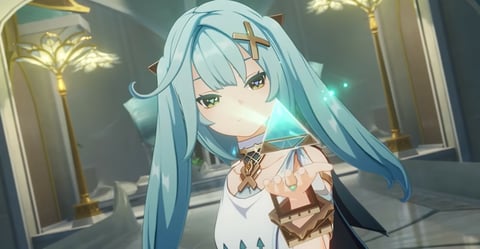 These are the voice artists who play Faruzan in Genshin Impact:
English: Chandni Parekh
Japanese: Horie Yui
You can check out Faruzan in the character demo below:
Genshin Impact V3.3 - Wanderer Voice Actor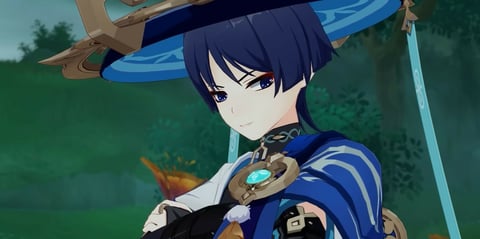 These are the voice artists who play Wanderer in Genshin Impact:
English: Patrick Pedraza
Japanese: Kakihara Tetsuya
You can check out the Wanderer in the character demo below:
Stay up to date with the latest Genshin Impact news and guides: