Here's how you can get Kamisato Ayaka's new 'Springbloom Missive' outfit in Genshin Impact.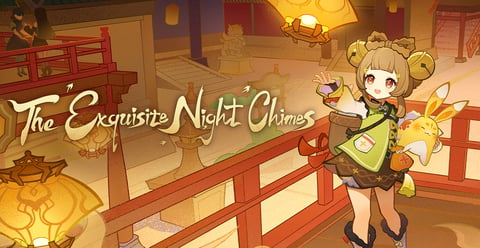 The version 3.4 update will introduce two new outfits to Genshin Impact: 'Springbloom Missive' Kamisato Ayaka and 'A Sobriquet Under Shade' Lisa.
We'll show you how you can get one of these new outfits - 'Springbloom Missive' Kamisato Ayaka. Follow these steps, and you'll get her in no time.
How To Get The Kamisato Ayaka 'Springbloom Missive' Outfit In Genshin Impact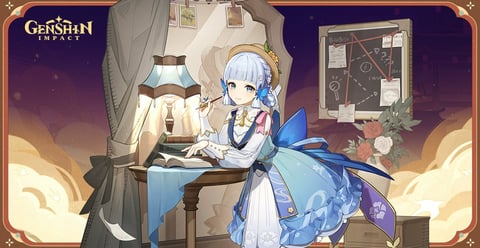 Once the version 3.4 update is released, the Springbloom Missive outfit will be permanently available in the in-game shop. You can get the Springbloom Missive outfit by purchasing it for 1,680 Genesis Crystals.
A discounted price of 1,350 Genesis Crystals will be offered between the release of the version 3.4 update (January 18) and February 27. Genesis Crystals are a premium currency in Genshin Impact. You will need to buy more if you have insufficient funds to purchase the skin.
After you get the outfit, you can view it by going to 'Character', selecting 'Dressing Room', and pressing the 'Outfit after purchase' button. If you do not already have Kamisato Ayaka, you can still purchase the outfit. You will only be able to view it in the 'Character Archive' after purchase.
Stay up to date with the latest Genshin Impact news and guides: