We'll be going over the voice actors who play Alhaitham and Yaoyao in Genshin Impact.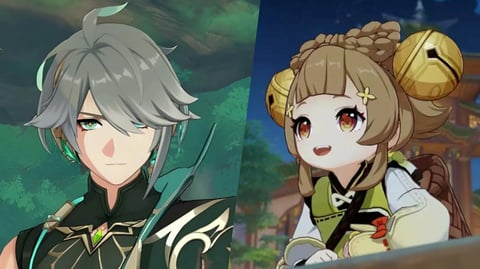 Version 3.4 will be arriving in Genshin Impact soon, and it'll be introducing two new characters to the game: Alhaitham and Yaoyao.

Behind these characters are a team of talented voice actors who give these people life. In Genshin Impact, there are dedicated voice actors for the game's two main languages: English and Japanese.
Here's a look at the individuals who voice Alhaitham and Yaoyao.
Genshin Impact v3.4 - Alhaitham Voice Actor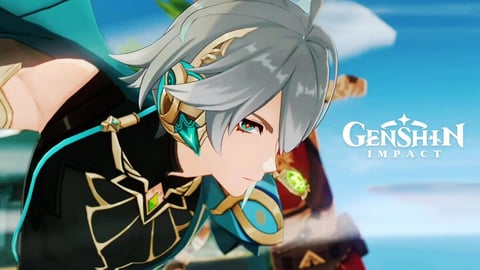 These are the voice artists who play Alhaitham in Genshin Impact:
English: Nazeeh Tarsha
Japanese: Yuichiro Umehara
You can hear how Alhaitham sounds in the video below:
Genshin Impact V3.3 - Yaoyao Voice Actor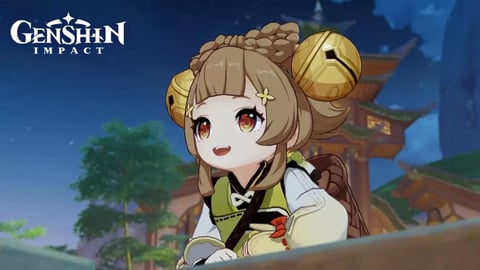 These are the voice artists who play Yaoyao in Genshin Impact:
English: Kelsey Jaffer
Japanese: Mai Kadowaki
You can hear how Yaoyao sounds in the video below:
Stay up to date with the latest Genshin Impact news and guides: