Two new characters have been revealed to be coming to Genshin Impact in the next version update.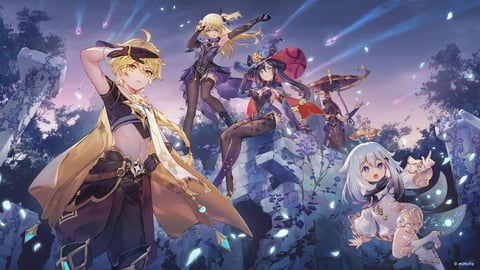 HoYoverse has released a teaser about two new characters that will be joining Genshin Impact in the version 3.4 update: Alhaitham and Yaoyao.They're both masters of the Dendro element who present a formidable threat to all those who dare to challenge them.
These playable characters will play a vital part in the storyline of version 3.4. The update is expected to implement a significant update to the Sandstorm in Sumeru and introduce a new Sandstorm World Boss.
But, we're getting too ahead of ourselves. Let's wind it back by taking a look at Alhaitham and Yaoyao and what we can hope to see from them.
Genshin Impact Version 3.4 New Character - Alhaitham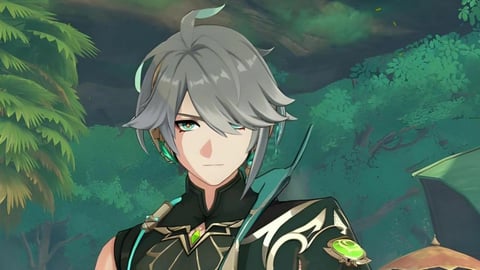 Alhaitham is a Dendro-element character who is the current scribe of the Sumeru Akademiya. He's an intelligent person who leads a carefree and comfortable life. Some describe him as individualistic and often disrespectful of his seniors.
According to leaks, it appears that his play style is suited towards being a swift DPS character, similar to that of Cryo-element Ayaka and Electro-element Keqing. It is believed that he will have a Sword as his weapon of choice.
Alhaitham was first rumored to come to Genshin Impact in July when version 3.0 was set to be released. So after six months of waiting, we'll finally see him make his debut appearance.
Genshin Impact Version 3.4 New Character - Yaoyao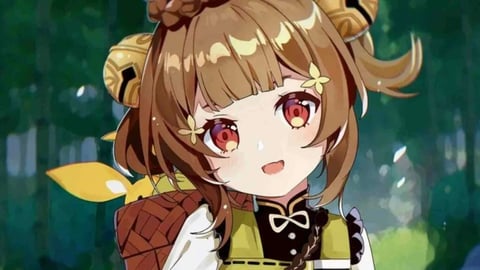 Yaoyao is a Dendro-element character who is a disciple of the Streetward Rambler - also known as Madame Ping. Previously, she was Xiangling's junior disciple. Yaoyao is a warm-hearted, talented, and considerate character who's beloved by the Adepti.
Not much is known about her playstyle despite her being rumored to join Genshin Impact as early as 2021. However, her Adepti treasure Yuegui - which protects Yaoyao whenever she encounters danger - could be a part of how she plays in combat.
While you wait for them to arrive in Genshin Impact, get the new characters from the version 3.3 update in the current event wishes below: