This guide answers the question of whether you can kill the Immortal Turtle, the Tent Tortoise, in Genshin Impact.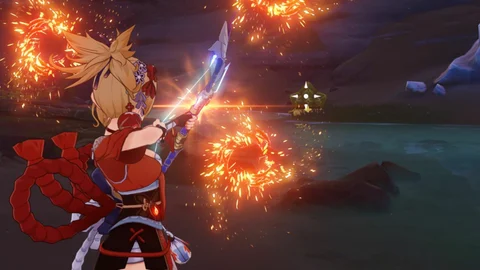 The Tent Tortoise that got added to Genshin Impact with version 3.6, 'A Parade of Providence' update, has managed to get the community's attention with its invincibility to all attacks.
This new wildlife has a very high resistance to all attacks, which is why the Genshin Impact community refers to it as the Immortal Turtle or the Invincible Turtle.
But that aside, we know many of you have this question, is it possible to kill the turtle in Genshin Impact? Keep reading our guide, as we have the answer to it.
Is It Possible To Kill The Turtle In Genshin Impact?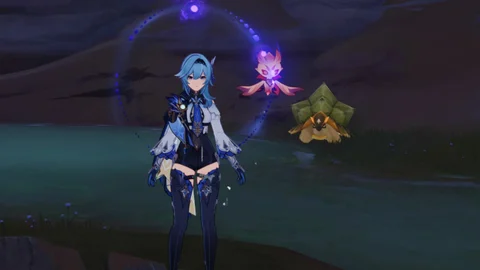 No. At the time of writing, you cannot kill the Tent Tortoise. It's also known as the Invincible Turtle by the Genshin Impact community.
The Tent Tortoise, aka the Immortal Turtle in Genshin Impact, has a resistance of 1000% to all elements and attacks. As a result, even if you keep attacking it with your ultimates, nothing will happen.
Still, we tried using characters and equipment that lowered the target's resistance value. But still, we couldn't manage to kill it. Next, we thought, what about shooting the Tent Tortoise head from a distance? And guess what? We couldn't manage to kill it.
Then we thought, how about taking it to the next level by pushing the Tent Tortoise before the enemy's attacks, still, nothing happened. We used Zhongli's pillars with a mix of a few other attacks to move the turtle to water bodies, we drowned, but the turtle didn't.
After trying everything, we performed a few wishes on Nahida's banner, got her in the first ten pulls, and then closed the game.

For more on Genshin Impact, check out: