Balance changes are here in Clash Royale! Supercell has recently unveiled nine cards that will receive a buff or nerf. Here's all you need to know about them.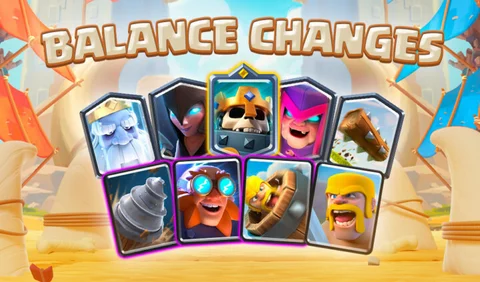 The next round of balances are live in Clash Royale right now! Released on June 7, we've got a set of buffs and nerfs that could potentially shake up the current meta. Some of the most consistent and powerful cards were listed in the balance changes so hold your breath if you're thinking you might see your favorite card here.
Well, enough chit-chat, let's take a look at all of the balance changes!

Buffs
Barbarians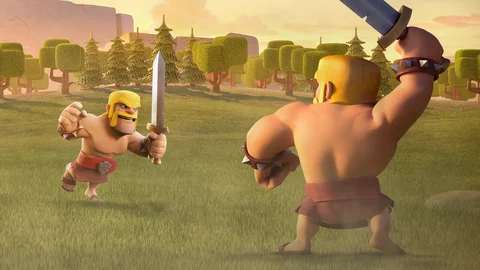 Barbarians received the biggest upgrade in Clash Royale! This affects four cards: Barbarians, Battle Ram, Barbarian Hut, and the Barbarian Barrel.
The change is as follows:
Electro Giant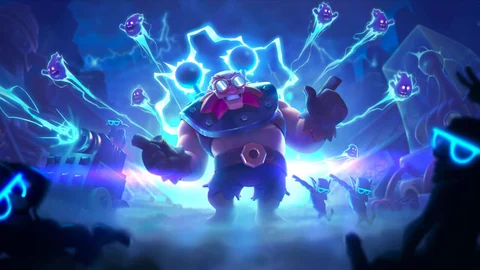 The latest rework introduced to Clash Royale made Electro Giants slightly on the weaker side in terms of Hitpoints. Supercell recognized this wasn't exactly worth it even with the reduced Elixir cost.
The stat changes are as follows:
A slight note to add from Supercell:
This change is roughly halfway between its old 8 Elixir Hitpoint values and his current.
Mother Witch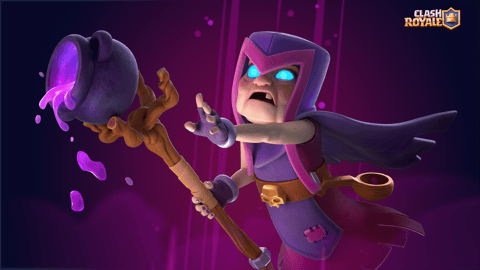 Supercell noticed that the last balance change saw the Mother Witch's win, and use, rates drop. So in response, the June buff counters the previous hitpoints nerf with a damage per second (DPS) increase. This will allow her to summon Cursed Hogs faster.
The detailed stats are:
First Hit: +25% faster
Hit Speed: +9% faster
Night Witch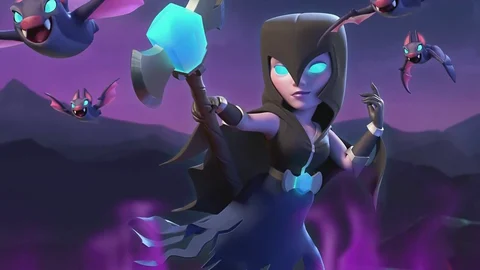 The Night Witch has found it difficult to find her place in the current Clash Royale meta ever since Supercell removed her Death Spawn Bats. So in response to that, the devs are increasing her slow Hit Speed to "emphasize her role as a dual support/Damage dealer."
The stat boost is as follows:
Nerfs
Barbarian Barrel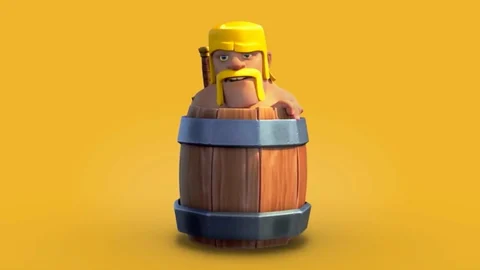 The Barbarian Barrel is notoriously one of the strongest cards in Clash Royale. Unfortunately, its consistent performance isn't too appreciated so Supercell has reduced its range to allow the Barbarian to only hit the tower once instead of twice.
The stat change is as follows:
Range: decreased from 5 tiles to 4.5 tiles
Goblin Drill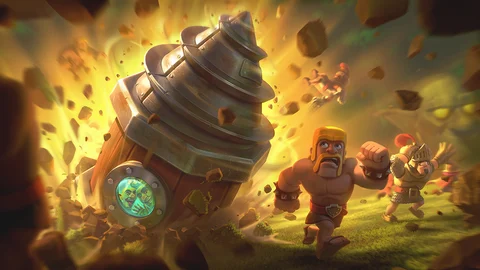 Some of you might have noticed that a recent change to the Mighty Miner's mechanic had an unfortunate knock-on effect. This saw that the Goblin Drill's speed was accidentally increased so this was fixed.
The stat change is as follows:
Royal Ghost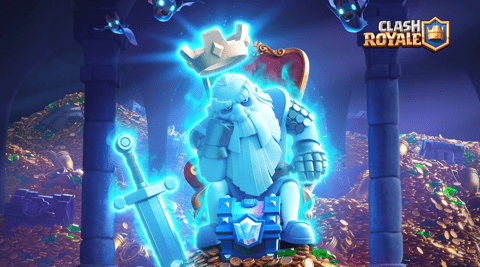 Many powerful meta decks have the Royal Ghost in them for that extra added value. So Supercell is experimenting with fixes and trying to see if having him invisible longer will improve the overall meta.
The stat change is as follows:
Invisibility cooldown: increase from 1.6 seconds to 1.8 seconds
Skeleton King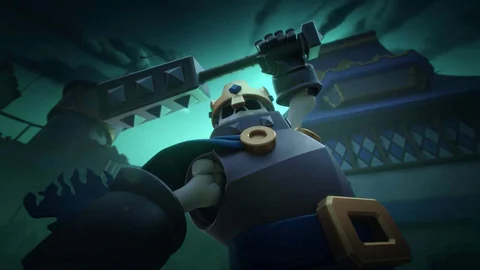 The Skeleton King can a difficult person to deal with when he has collected enough souls. A minor nerf about the maximum number of skeletons was introduced to hopefully give opponents a better fighting chance.
The stat change is as follows:
Soul Summoning Ability: Decrease maximum Skeleton count from 20 to 18
The Log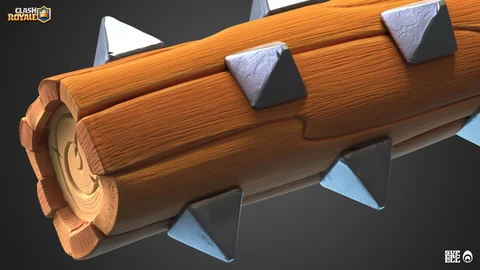 The Log can fit into almost any deck because it's both powerful and flexible. After receiving tons of player feedback, Supercell has decided to keep the knockback ability as it is but reduce the Crown Tower damage. So don't worry! Log bait will still be able to be dealt with.
The stat change is as follows:
Damage dealt to Crown Towers: Decrease from 30% to 20% (overall a 33% damage decrease before the change)