We'll show you all the seven new cars that were introduced in the European Season of Asphalt 9.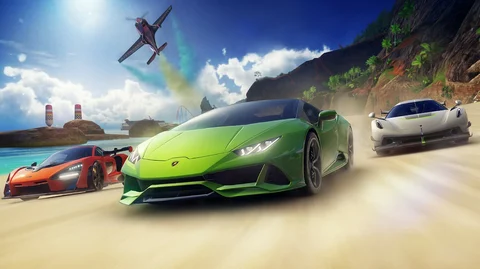 We're staying in Europe in the new update of Asphalt 9: The European Season. In the last season, we breezed through the Parisian streets, but little did we know that that was just a teaser before our full-blown thrust into the European streets.
As with any season, we'll be saying hello to several new cars from some of our favorite brands. We've just been given a look at these novel additions and needless to say, we can't wait to get our hands on them.

All European Season Cars In Asphalt 9
Seven new cars have been added to Asphalt 9 in the European Season: The Koenigsegg CCXR, Maserati MC12, FV Frangivento Sorpasso GT3, Jaguar XJR-9, KTM X-Bow GTX, Kepler MOTION, and the Lamborghini Revuelto.
Here's a look at all of them.
Koenigsegg CCXR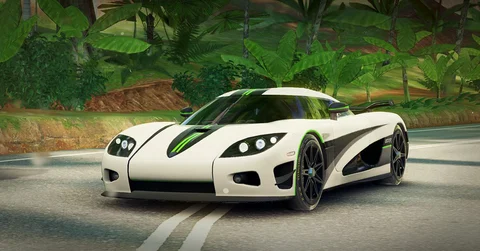 Maserati MC12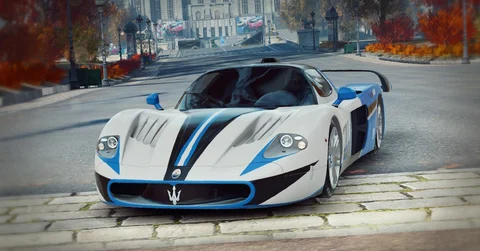 FV Frangivento Sorpasso GT3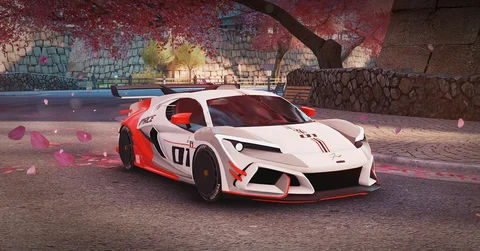 Jaguar XJR-9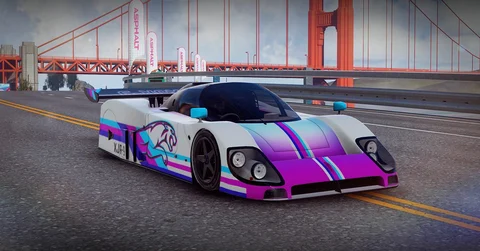 KTM X-Bow GTX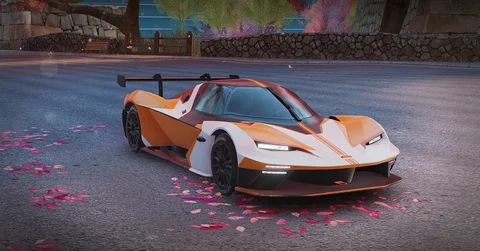 Kepler MOTION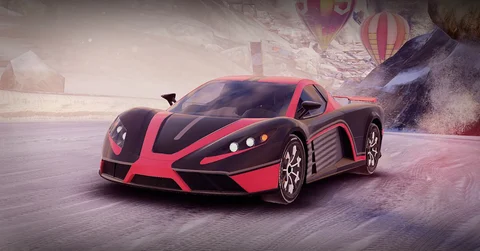 Lamborghini Revuelto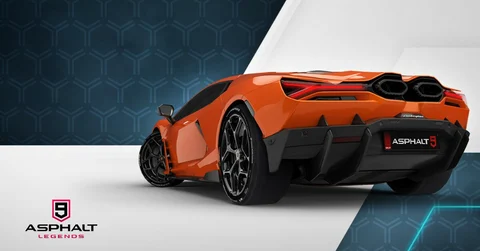 For more Asphalt 9 news and guides, check out: