The latest Asphalt 9 track will be set in Paris, France. Here are all the details you need to know about it.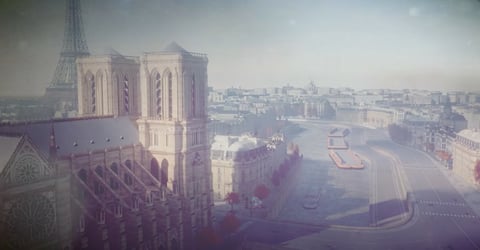 France is the destination of Asphalt 9's latest track. Expected in the game soon, the devs have unveiled a new racing course situated in the nation's capital, Paris.
The track will be set in the city's famous streets, and it will take you past iconic landmarks such as the Eiffel Tower, Arc de Triomphe, the Notre-Dame, the Sacré-Cœur Basilica, and Palais Garnier. Paris's underground metro and open-air parks are also featured.
Before this announcement, it was a much-requested track in the Asphalt 9 community - having been in most of the Asphalt games in the past - so we're glad to see it come to life.
First-look gameplay of the course has revealed that it's a very wide track, with most of the streets having gentle bends that will allow you to drift effortlessly. There are many straights too, and you can burst through them with nitro.
On top of that, several hidden shortcuts will enable you to cut through buildings and rough terrain.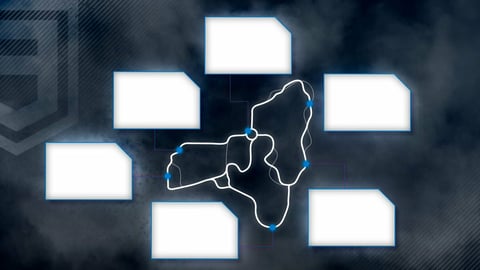 The devs haven't provided an official release date for the Paris track, but they have promised it is "coming soon." Chances are, we can expect to see it come to Asphalt 9 in the next season, which is set to begin on February 8.
It's been over half a year since the release of the last track, Greenland, so we're revving our engines in anticipation of this new one after a rather long wait.
Stay up to date with the latest Asphalt 9 news: