Wild Cards are an item that you can use as Blueprints to upgrade your cars in Asphalt 9. Here's a guide on how you can use Wild Cards.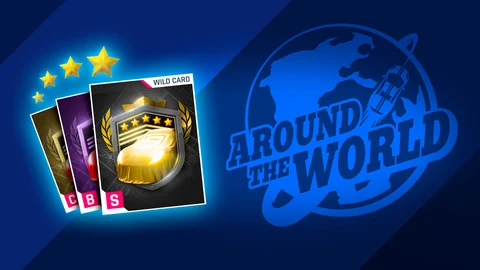 Wild Cards were introduced to Asphalt 9 in the Around the World season. It's a useful new item that will help you Star-up and upgrade your cars. Wild Cards are generic Blueprints that you can use to exchange for normal car Blueprints of a specific class and star level.
Let's dive into how you can use Wild Cards in Asphalt 9.
How To Use Wild Cards In Asphalt 9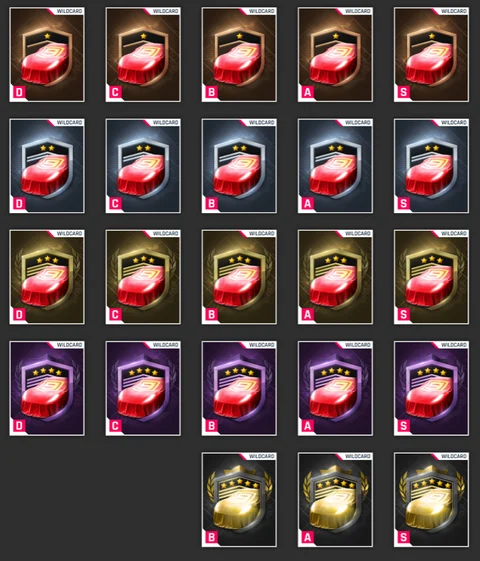 Wild Cards can only be used to upgrade cars you already own. To use them, you will need to use the specific Star level and car class Wild Card. For example, if you have a two-star car Class D car, you will need to convert a two-star Class D Wild Card into a Blueprint that you can then use to upgrade your car.

When you have enough Wild Cards to Star-up a car, the Blueprints bar will be highlighted in green.
You will also be able to exchange Wild Cards for Trade Coins.
Where To Get Wild Cards In Asphalt 9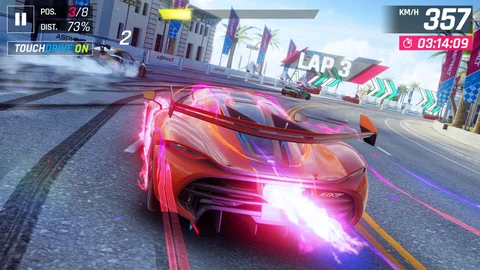 There are a handful of ways you can obtain Wild Cards.
Here's a list of all the ways you can get Wild Cards in Asphalt 9:
Free Pass
Legends Pass
Multiplayer Bonus Pass
Multiplayer rewards
Packs
Stay up to date with the latest Asphalt 9 news and guides: