A new TV series based on Gameloft's mega-successful racing game series, Asphalt, has been announced! Here's everything you need to know!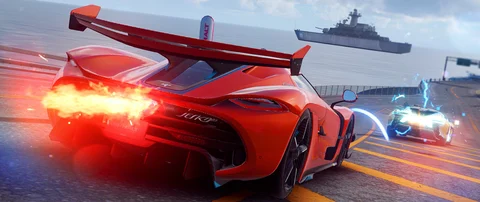 Asphalt will be hitting the small screens! A joint venture between Radar Pictures and N4XT Experiences has announced that they are currently developing a non-scripted driving competition TV series based on Gameloft's Asphalt racing game series. Simply titled "Asphalt", this series promises to be an homage to the racing game that all players and even racing car enthusiasts alike can appreciate.
Let's take a look at what we know about the TV series so far.
Asphalt TV Series Release Date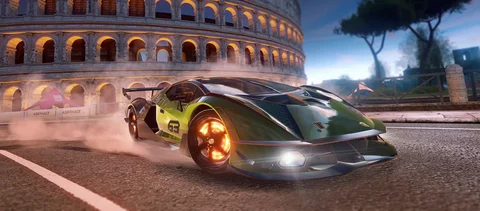 There has been no official release date for the Asphalt TV series. We know that it is currently in development, so it will be some time before a release date is announced.
Who Are Behind The Series?
Two production companies are behind the Asphalt TV series: N4XT Experiences and Radar Pictures. N4XT Experiences is a "global event experience" company that was recently formed by some of the best industry leaders. They recently acquired the rights to the coveted LA Fashion Week event.
Radar Pictures, on the other hand, has quite a reputation in the film and TV industry. They were behind international movie blockbusters such as the Jumanji film franchise, Tom Cruise's The Last Samurai, and Vin Diesel's Riddick. Their most recent TV series, The Wheel of Time, is currently a highly-rated fantasy TV series that can be watched on Amazon Prime Video.

What Can You Expect To See?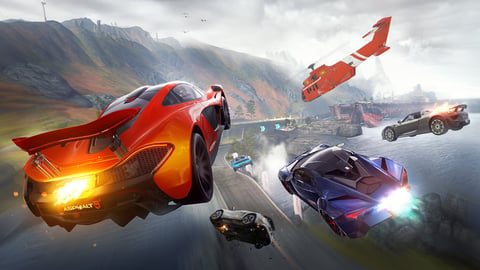 With such big names behind the Asphalt series, what can we actually hope to see in the show once it's released? As we previously mentioned, it will be a non-scripted driving competition. The contestants can range from Asphalt players to your average car enthusiast. From there, they will be thrust into one of the most dynamic competition structures out there.

As Anthony Tringali, one of the show's six producers, described:
In our groundbreaking unscripted series, we are excited to take the Asphalt games to the next level by putting gamers in the driver's seat of cool cars in turbocharged races
Contestants will get the opportunity to advance further into the competition by moving into Asphalt House where they will hone their driving skills. Skills they'll need to take on challenges at the Asphalt Driving Academy in order to participate in real-life races in their supercharged supercars. Contestants will then battle each other AND surprise guests until only one of them remains. They will be crowned "Asphalt Legend" and claim an amazing prize.
Altogether, Asphalt promises to be an exciting show that would remind some of Gran Turismo's (now defunct) virtual-to-reality TV series: GT Academy. But, we can expect this series to be bigger and better!
Stay up to date with the latest Asphalt news and guides: