A new limited-time event has arrived in Asphalt 9 for the Winterfest season.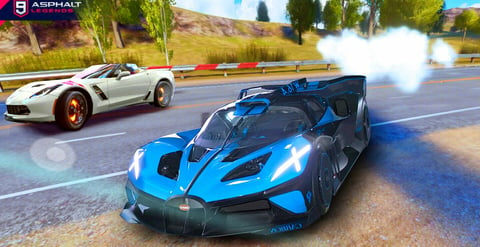 The Winterfest season has landed in Asphalt 9 and introduced seven new cars to the game. To celebrate its arrival and the festive holiday season, a new limited-time showcase event will be held to hand out big rewards to all players for completing fourteen simple challenges.
This is a complete guide to the Winterfest Showcase event in Asphalt 9.
Asphalt 9 Winterfest Showcase - Challenges And Rewards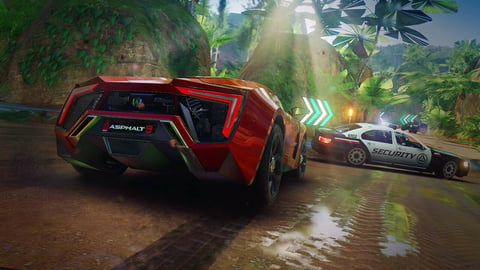 The Winterfest Showcase event will be available between December 12 and January 12. It will cost you two Tickets to participate in this event.
As the name of the event suggests, it consists of challenges that showcase several of the season's new cars and highlight older cars from previous seasons. It's a relatively simple event, but it can be incredibly rewarding. That being said, here's a look at all thechallenges and rewards:
| | |
| --- | --- |
| Challenges | Rewards |
| Win the race with Porsche Boxster 25th Anniversary | 75 Tokens |
| Win the race with DS Automobiles DS E-Tense | 75 Tokens |
| Win the race with Lotus Elise Sprint 220 | 100 Tokens |
| Win the race with Praga R1 | 100 Tokens |
| Win the race with Renault TreZor | 100 Tokens |
| Win the race with Nissan GT-R Nismo | 100 Tokens |
| Win the race with Glickenhaus 003S | 100 Tokens |
| Win the race with Bentley Mulliner Bacalar | 150 Tokens |
| Win the race with McLaren 765LT | 150 Tokens |
| Win the race with Peugeot 9x8 | 200 Tokens |
| Win the race with Peugeot Onyx | 200 Tokens |
| Win the race with Ultima RS | 200 Tokens |
| Win the race with Tushek TS 900 Racer Pro | 200 Tokens |
| Win the race with Bugatti Bolide | 200 Tokens |
Stay up to date with the latest Asphalt 9 news and guides: