Here's everything you need to know about skin rarities in Brawl Stars, their types, and costs.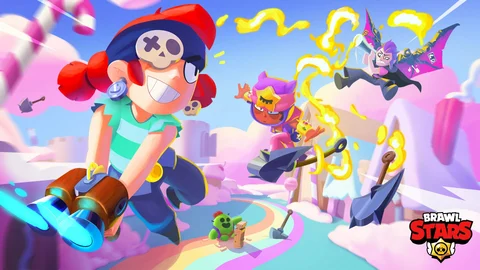 Skin rarities are a new addition in Brawl Stars. Its introduction was meant to improve the skin classification system as in the previous one, it was often difficult for players to determine how rare skins are and what their price is.
That being said, skin rarities assign a specific rarity to a skin and how much it costs in the game. It's a rather straightforward system but because of its novelty, we've put together a guide showing you everything you need to know about it.
All Skin Rarities In Brawl Stars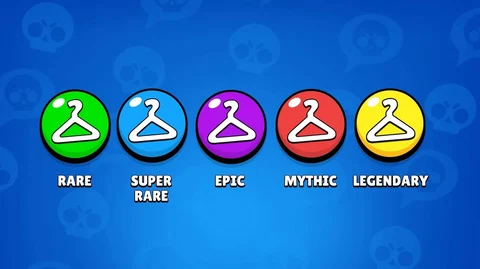 There are five skin rarities in Brawl Stars:
Rare
Super Rare
Epic
Mythic
Legendary
As we mentioned earlier, each skin rarity costs a certain amount of Gems. Here's a breakdown of their respective costs:
Rare skin: 29 Gems
Super Rare skin: 79 Gems
Epic skin: 149 Gems
Mythic skin: 199 Gems
Legendary skin: 299 Gems
It may be costly to purchase skins - and cosmetics, in general - with Gems, so be mindful that you can also use Bling to subsidize your purchase.
For more Brawl Stars guides, read about: