Earn Nita's entire Pin set in the new Brawl Stars challenge. Here's a look at all the challenges and rewards you can get.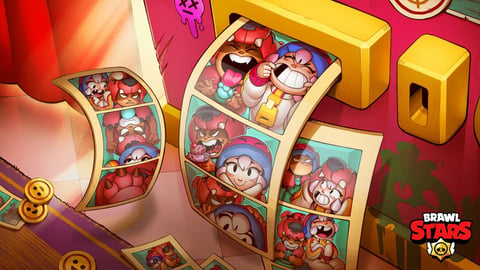 Nita's a classic Brawl Stars brawler that's become quite the popular pick in the current meta. She's a solid ranged brawler with versatile abilities who can deal also melee damage with her Big Baby bear Super.
But for all the strengths she has in a match, she also has some amazing Pins. You can now get most of these in the new limited-time Nita Pin Set event.
Here are all the details about it.
Nita Pin Set Event - Challenges And Rewards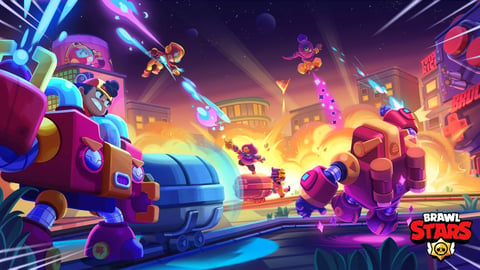 The Nita Pin Set event will be available in Brawl Stars between November 22-27. This gives you six days to complete the eight stages within it. Every stage completed will reward you with a Pin from Nita's classic Pin collection set.
You'll need to win a match in each of the stage's game modes to make it to the next stage.
Let's dive into each of the stages, their game modes, the maps you'll play in, and the rewards.
Stage
Game Mode
Map
Reward(s)
1
Knockout
Goldarm Gulch

Common 'Sad' Pin

2
Brawl Ball

Post Haste

Common 'Angry' Pin
3
Gem Grab
Undermine
Common 'Happy' Pin
4
Heist
G.G. Mortuary


Rare 'GG' Pin

5
Bounty
Outlaw Camp

Rare 'Clap' Pin
6
Hot Zone
Street Brawler 2

Epic 'Thanks' Pin
7
Knockout
Ends meet
Epic 'Phew' Pin
8
Brawl Ball
Slalom Slam

Epic 'Special Pin

Bonus 'Bruce Claw' Profile Picture
If you already have all the Pins, you'll get Coins instead.
Stay up to date with the latest Brawl Stars news and guides: