Supercell has decided to flip the crazy switch and create what is potentially their hardest Brawl Stars challenge yet. Don't miss it!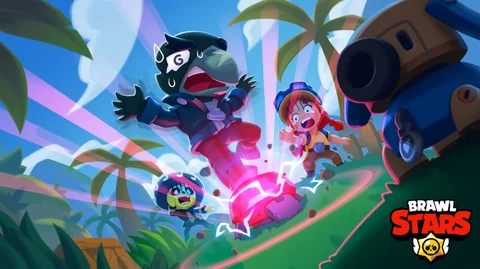 It's time to get ready for the "hardest challenge" in Brawl Stars history—at least, that's what Supercell is saying. It has already launched in Brawl Stars and from what we know, it'll definitely put players through the wringer if they want to win some amazing in-game cosmetics. Be sure to check this challenge out soon, as it will only be available in Brawl Stars for a limited time.
So enough chit-chat, let's go everything you need to know about the release date, details, and rewards!
Brawl Stars Challenge - Release Date
As with all challenges, it will only be available for a limited time. The hardest challenge ever made will be first released on August 24 and end on August 27, 2022.
Don't fret if you're not able to complete this challenge, as there will be re-run periods in the future. However, those dates have not been revealed.
Brawl Stars Challenge - Details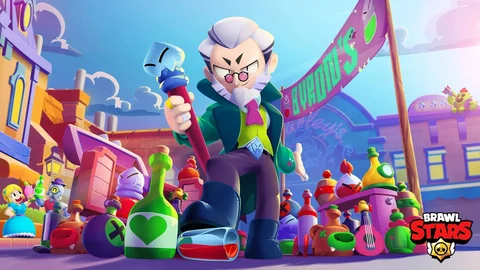 So you're probably wondering why this is the hardest challenge to ever see the light of day in Brawl Stars. Instead of the ten wins usually required to complete a challenge, you will need eighteen wins to successfully complete this one. But, as usual, if you lose a total of four times, you will not be able to participate in this challenge any further. There are a total of six game modes you'll need to beat to successfully complete this challenge.
This is the full rundown of all the game modes you will need to beat in the Hardest Challenge ever in Brawl Stars:
Bronze Stage: Wipeout
Silver Stage: Gem Grab (map: Chill Space)
Gold Stage: Hot Zone (map: Open Zone)
Diamond Stage: Heist (map: Tornado Ring)
Mythic Stage: Brawl Ball (map: Extra Bouncy)
The Last Stage: Bounty (map: Overgrown Canyon)
Brawl Stars Challenge - Rewards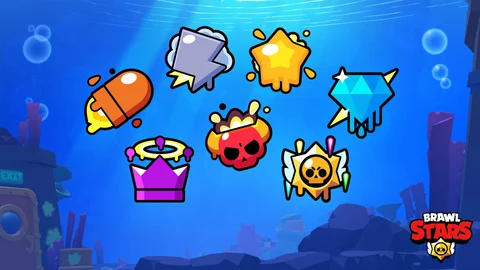 For every first win you get in each stage of this challenge, you will earn a challenge-exclusive Spray cosmetic. If you successfully complete this 18-win challenge, you will earn a bonus Master Spray that will certainly make you the envy of other players.
| | |
| --- | --- |
| Stage Rewards (number of wins) | Spray |
| Bronze Stage (1 win) | |
| Silver Stage (4 wins) | |
| Gold Stage (7 wins) | |
| Diamond Stage (10 wins) | |
| Mythic Stage (13 wins) | |
| The Last Stage (16 wins) | |
| Master Spray (18 wins) | |
Stay up to date with the latest Brawl Stars news and guides: