For a limited time, you'll be able to get your hands on three skins that were previously available during Season 11 of Brawl Stars.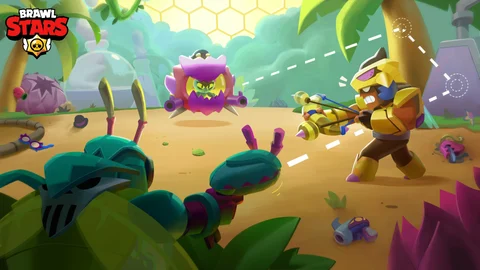 A while ago, Supercell announced that skins exclusively found at the Brawl Pass or the Power League would return to the game a year after their arrival for a limited period.
This time around we've got skins from Season 11, The Biodome, which will be making their way to the Shop. You won't have to complete any challenges or overcome hurdles like before. All you have to do is purchase them and they'll be permanently yours.
Here's a look at all the skins coming back to Brawl Stars.
All Season 11 Skins Coming Back To Brawl Stars
Three skins from Season 11 are returning to Brawl Stars: Firefly Rico, Spiky Eve, and Wasp Bo.
Firefly Rico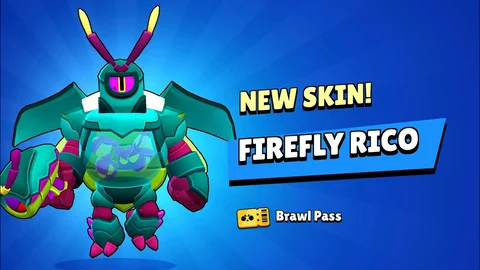 You can get the Firefly Rico skin for 79 Gems at the Shop.
Spiky Eve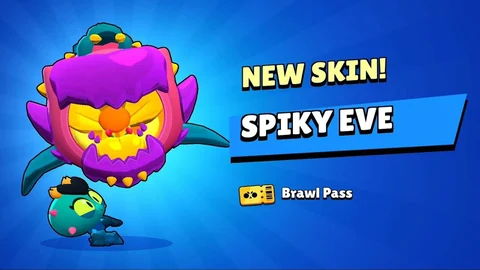 You can get the Spiky Eve skin for 79 Gems at the Shop.
Wasp Bo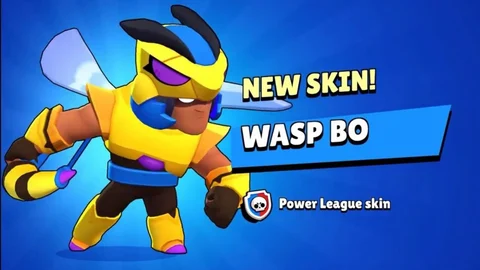 You can get the Wasp Bo skin for 10,000 Star Points at the Star Shop.
Stay up to date with the latest Brawl Stars news: