The Shop is where you're able to get a variety of different in-game items in Brawl Stars. Here's everything you need to know about it.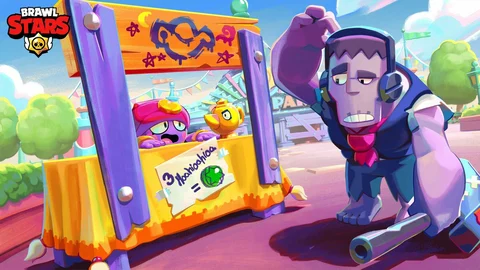 Like every other game, Brawl Stars has its very own in-game shop. In it, you'll be able to purchase various items, exchange your hard-earned currencies, and look at all the new cosmetics.
It can be easy to get lost sometimes as different types of shops are available in the game. So we've put together a quick guide going over all of them and how you can use them.
All Shops In Brawl Stars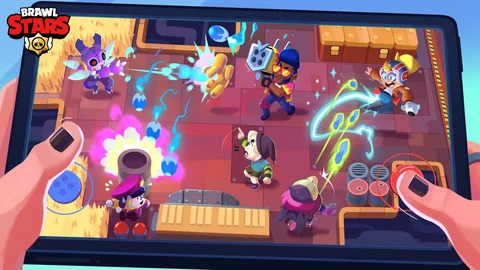 There are three types of Shops in Brawl Stars: Star Shop, Skin Shop, and Club Shop. Each of them offers different items and a unique currency you'll need to use to purchase them.
Here are the details about the Shops in Brawl Stars:
Club Shop: Skins, Power Points, Coins, and other rewards are available at the Club Shop. You can purchase them with the Club Coins you earn from competing in Club Games and Club Leagues.
Skin Shop: You can purchase brawler skins with Gems at the Skin Shop. The more complex and rare the skin is, the more Gems it will cost. These cosmetics are rotated daily, with some offers only available for a few hours. There will be occasional 'Special Offers' that include a brawler and skin.
Star Shop: You can purchase exclusive Star Skins with Star Points at the Star Shop. These offerings are rotated daily.
Stay up to date with the latest Brawl Stars guides: