We've ranked all the Tank brawlers in Brawl Stars according to how well they perform in the January 2023 meta.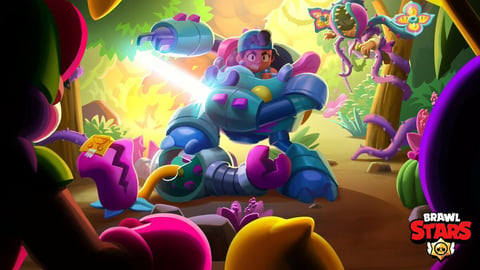 A good Tank brawler in Brawl Stars uses its high HP to take large amounts of damage. Using this, they can lead the team into battle and even initiate battles where the weaker, squishier brawlers cannot. Tanks use their abilities to shield others and create attacking opportunities to allow allies to fully utilize their abilities without being eliminated. It's safe to say that they play a pivotal role in any successful team.
That being said, having a good Tank can often mean the difference between a good team and a bad team. Choosing the right one can be tricky, especially after the massive Candyland update in Brawl Stars. The meta has seen quite a shakeup recently after the introduction of Mandy, Chester, and Gray as the game's three newest brawlers.
So with that in mind, we'll help you cut through the noise and choose the right Tank for your game.
All Tanks In Brawl Stars Ranked - January 2023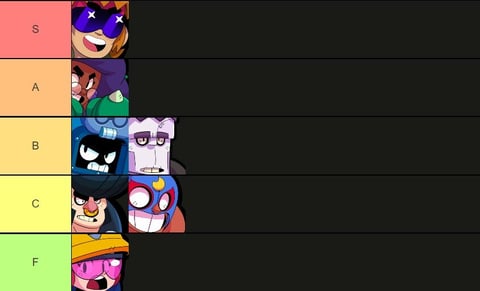 There are seven Tank brawlers in Brawl Stars at the moment. Each has their own strengths, but they also come with weaknesses. These, combined with their overall performance in the January 2023 meta, have shaped up where they lie in our tier list. That being said, let's dive into the rankings.
S-Tier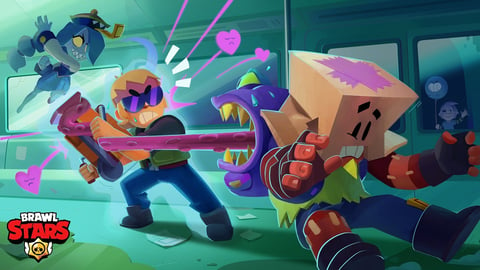 Buster is the best Tank brawler you can use in Brawl Stars. He boasts impressively high HP stats and a powerful Super that allows him to absorb damage. On top of that, his Gadgets and Star Powers offer significant healing, damage reduction, and bonus damage. All this combined makes Buster incredibly versatile, durable, and an all-round one-man army that can charge into battles.

A-Tier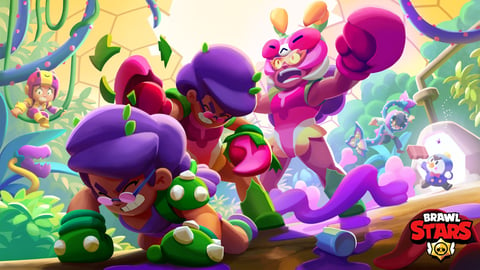 Rosa has been a consistently powerful Tank brawler in the game for a long time now. Her high HP, high damage output, and strong Super allows her to be durable in most team fights. She's a solid pick for both solo and team-based game modes.
B-Tier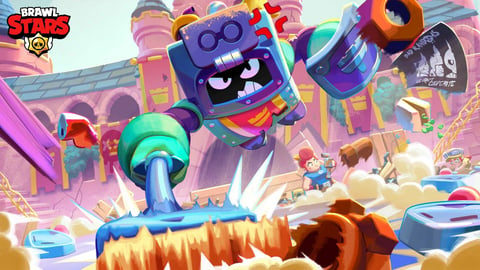 Ash is a damage-based Tank brawler. He can deal a considerable amount of damage to enemies. He is also able to tank them too. These combined make him a strong brawler, however, he isn't as strong as the previous brawlers due to his low attack range and overall weak popularity amongst players.
Frank has the highest HP of any brawler in the game. He can charge into battles and come out relatively unscathed. Unfortunately, he's a rather one-dimensional brawler as his Gadgets, Star Powers, and Super mostly relies on his basic attacks. There isn't much functionality behind them and as a result, can leave Frank as somewhat of a bad pick, especially in solo-based game modes - Frank excels in team-based matches.
C-Tier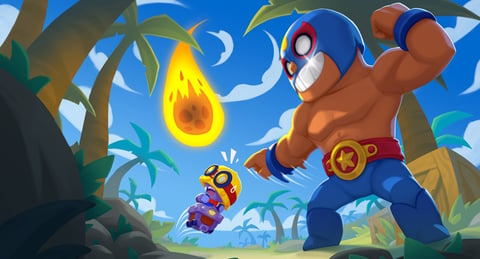 Bull is a solid Tank brawler if you're a beginner who's still looking to get to grips with the game. However, if you're an experienced Brawl Stars player, you'll come to realize that Bull doesn't exactly tick the checkmarks you'd want to see in a brawler. He does have a high HP as you should expect from a Tank, but his abilities are limited and don't offer much value.
El Primo has the second-highest HP in the game. Unfortunately, he suffers from the same issue that Bull does. His abilities don't offer much to his Tank role. It doesn't help that he has a low attack range. Given the high rate of damage-dealing brawlers in the game, this means that El Primo can be easily taken out well before he has the chance to attack his enemies.
F-Tier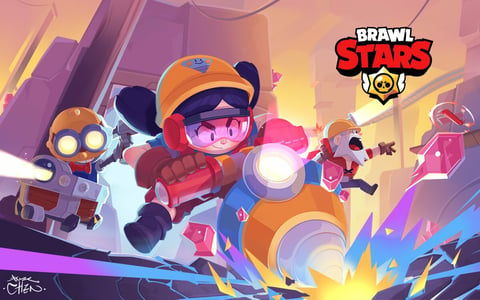 Jacky is the weakest Tank brawler in the game at the moment. She boasts a comparatively lower HP than other Tanks mentioned in this list and she also has one of the shortest attack ranges in Brawl Stars. This, combined with her ineffective Gadgets and Star Powers, make her one of the weakest picks for most game modes.
Stay up to date with the latest Brawl Stars news and guides: