We'll give you the details about the release date, abilities, skins, and more about Hank in Brawl Stars.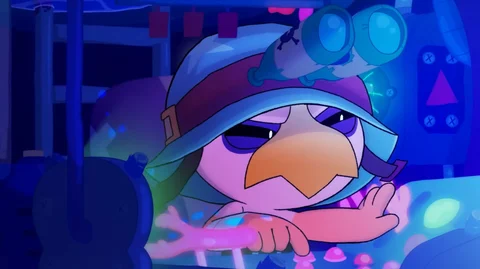 Hank is an Epic brawler who was added to Brawl Stars during Season 18. Described as a "shrimp extraordinaire" and "fish tank commander supreme", he is Otis's best friend and a brawler you don't want to mess with.
He's one of the brawlers that accompanies Maisie - a Chromatic brawler - who arrived earlier in the season. Needless to say, his abilities and skins have garnered a lot of interest from the community.
To help answer all the questions about the latest brawler in the game, we've put together everything we know about Hank in Brawl Stars.
How To Get Hank In Brawl Stars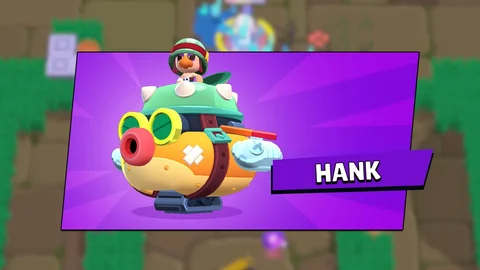 Hank was released to Brawl Stars on June 7, 2023.
Once in the game, you will be able to get him for 925 Credits or 169 Gems at the Starr Road.
Brawl Stars Hank - Abilities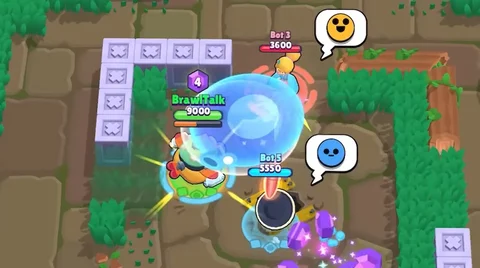 Hank's basic attack allows him to blow up a balloon that explodes after you fire or after six seconds. You will deal more damage the longer you charge the attack - max damage is dealt if you hold it for three seconds or more.
Hank only has 1 ammo bar that recharges fast (similar to Amber).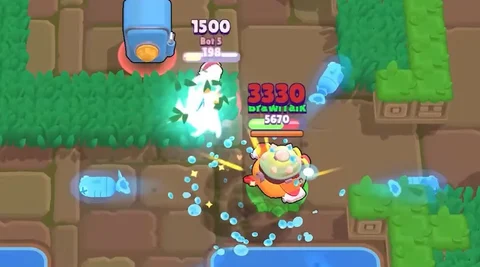 Hank's Super launches a wave of fish torpedoes all around him. These projectiles will travel until they hit a target or wall and cause small area damage when they do so.
Besides this, Hank comes with two Gadgets and Star Powers. Here's an overview of them:

Waterballoons (Gadget): The next balloon blast also slows enemies for three seconds (the longer the balloon was held).
Barricade (Gadget): Hank takes 40% reduced damage for three seconds.
It's Gonna Blow (Star Power): When Balloon Blast is charged over 80%, Hank gains 20% movement speed.
Take Cover (Star Power): Hank takes 20% less damage while near a wall, box, or other obstacles.
Brawl Stars Hank - Skins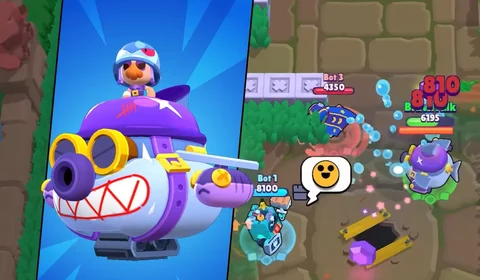 Hank will have one new skin upon his release to Brawl Stars: Shark Tank Hank. You can get it from the Shop for 29 Gems.
For more Brawl Stars news and guides, check out: