Easily get Skins for your favorite brawlers in Brawl Stars with these simple steps.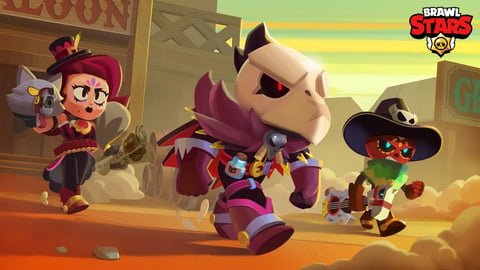 Skins are a visual cosmetic that you equip on your brawlers in Brawl Stars. Each Skin comes with its own set of unique visuals, animations, model changes, and sounds. Look extra cool or stylish
Obtaining Skins can be a challenging task. Some can be harder than others, while some can be extremely easy. Regardless, we've put together all the ways you can get your hands on brawler Skins in Brawl Stars.
How To Get Skins In Brawl Stars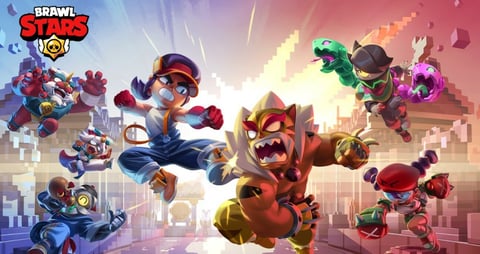 There are five ways you can get Skin in Brawl Stars. These can range from purchasing them from the in-game shop to unlocking them in the Brawl Pass.
Here are all the ways you can get Skins:
Brawl Pass: Each season's Brawl Pass will contain an exclusive Skin on its reward track. Simply purchase the Brawl Pass and reach the Skin's reward tier.
Power League: Every Power League season allows you to unlock a set of exclusive Skins that you can purchase with Star Points. If you were unable to unlock the purchase options, the Power League exclusive Skins will be available in the Star Points Shop rotation after 12 months.
Seasonal Skins: Certain seasonal Skins will be available during special occasions such as Brawlidays or Brawl-o-ween. Keep your eyes peeled for these events as once it ends, you won't be able to get the Skins again.
Shop: Skins are always offered at the in-game shop. You can purchase them with either Gems or Star Points. There will also be special offers in the shop that can offer Skins at a reduced cost.
Supercell ID: You can get the Wizard Barley Skin when you link your Brawl Stars account with a Supercell ID.
Stay up to date with the latest Brawl Stars guides: