Here's a complete guide on how you can unlock Pins in Brawl Stars.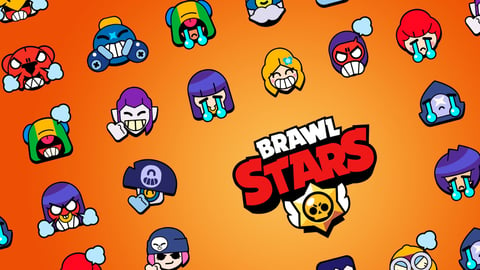 Pins are collectible emotes in Brawl Stars. They're little cosmetics that can be used in battles and in the game room chat to communicate with your team members.
Pins are available in three different rarities: Common, Rare, and Epic. There are also Collector's Pins which can exclusively be found in the season's Brawl Pass.
Now, when you get a brawler, they come with only a single Pin. Unfortunately, you'll have to unlock the rest of their Pin set. That can be a challenging task, so we've put together a guide to help you get them all.
How To Get Pins In Brawl Stars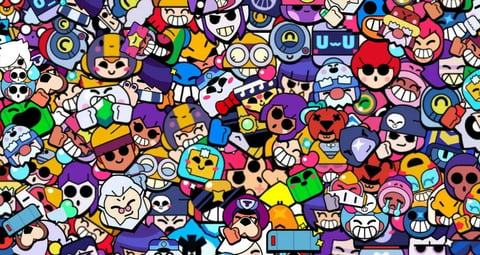 There are four ways you can get Pins in Brawl Stars. These are:

Brawl Pass: Special Pins can be exclusively unlocked at the premium Brawl Pass.
Challenges: Brawl Stars occasionally has special limited-time challenges that you can complete to unlock Pins.
Shop: You can purchase Pins at the in-game shop for Gems.
Special Quests: There are occasional Quests in Brawl Stars that you can complete to unlock limited-time events.
Pin rarities don't play an incredibly influential part as they do with brawlers. However, a key thing to note is that the rarer the Pin is, the harder it will be for you to find it in the in-game Shop. The challenges and Quests you have to complete may also be more challenging.
Stay up to date with the latest Brawl Stars news and guides: