Here's a complete ranking of all the brawlers currently available in Brawl Stars according to how well they're performing in the September 2023 meta.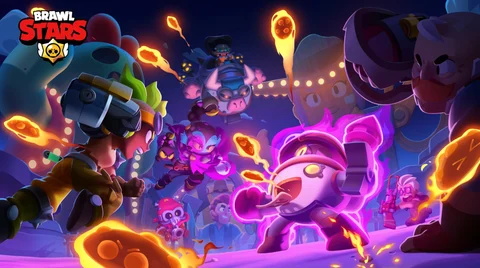 With 71 brawlers currently available in Brawl Stars, picking the right one for a matchup can often be a challenging endeavor. You have a variety of brawlers, each with its own set of unique stats, abilities, strengths, weaknesses, play styles, and other important factors.
So to help you out, we've put together a guide ranking all of the game's brawlers from best to worst in the September 2023 meta. We've judged them equally across the board depending on how they perform in all of the game modes in Brawl Stars and how effective they are on the battlefield either alone or in a team.

We've taken into account the buffs and nerfs introduced in the recent September balance changes. Additionally, we added one of Season 20's new brawlers, Pearl, to the list.
All Brawlers In Brawl Stars Ranked (September 2023)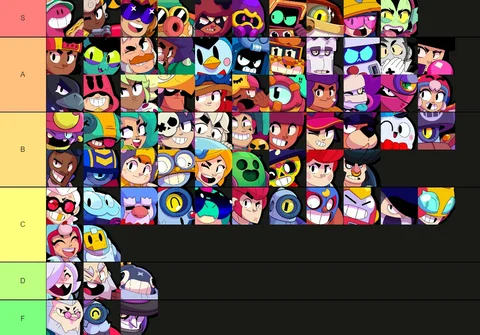 Here's an overview of our brawler rankings. As you might've guessed, S-tier indicates brawlers who are the very in the game at the moment. As you move down the tier list, these brawlers become less impactful and viable in the current meta. The least powerful brawlers are at the bottom of the table in the F-tier.
Keep in mind that we have made these rankings in a very general manner. This means we have looked at each of these brawlers' performance in both casual and competitive game modes.
Here's a look at the specifics of our tier list for September 2023.
Looking to enjoy the original music soundtrack in Brawl Stars? We recommend using a good pair of wireless headphones.
S-Tier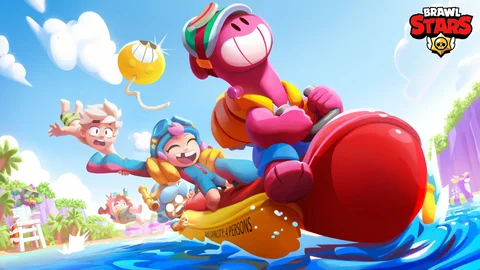 S-tier brawlers perform incredibly well in most teams and game modes. They're durable, effective at damage-dealing, and can provide significant advantages in battle. It's also generally tough to counter them due to their superior abilities.
The best brawlers to use in Brawl Stars are Doug, Maisie, Buster, Hank, Nita, Cordelius, R-T, Pearl, Jacky, and Willow.

Here are the S-tier brawlers:
A-Tier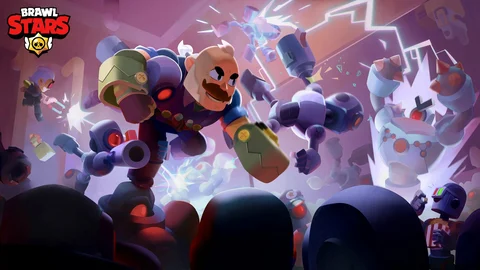 A-tier brawlers are also top-tier picks in Brawl Stars. They're great and sometimes better alternatives to their S-tier compatriots.
However, the power levels of A-tier brawlers can be slightly lower than them in the overall scheme of things. Still, they're capable of offering a unique set of abilities and attacking options.

Here are the A-tier brawlers:

B-Tier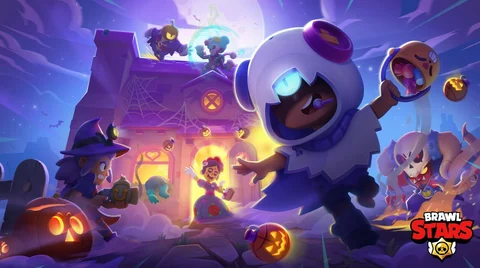 B-tier brawlers are generally decent picks for most game modes and teams. For some players, they are "safe" picks that don't require a lot of skill to perform well.
This is because their abilities and stats don't allow them to accomplish more. Regardless, they have the necessary tools to get the job done.

Here are all the B-tier brawlers:

C-Tier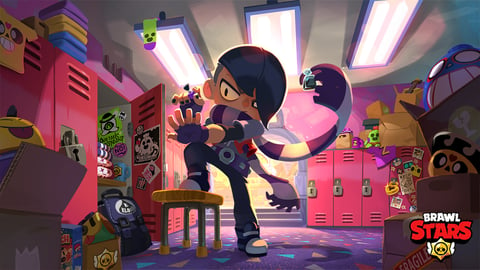 C-tier brawlers are below average in terms of overall performance. You will be able to notice that they have weak points here and there during matches, but aren't completely flawed.
That being said, these brawlers need to be surrounded by good teammates if you want to be effective on the battlefield or notice their abilities in action.

Here are the C-tier brawlers:
Belle
Gale
Nani
Buzz
Colt
Rico
El Primo
Surge
Edgar
Max
Janet
Sprout
D-Tier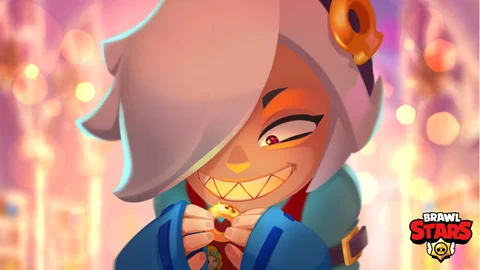 D-tier brawlers don't offer much by way of abilities or stats. These names are near the bottom of our tier list but don't count them out just yet.
They're still functional on the battlefield. However, it's obvious at times that they are two-dimensional and can't synergize well with other brawlers on their team.
Here are the D-tier brawlers:

F-Tier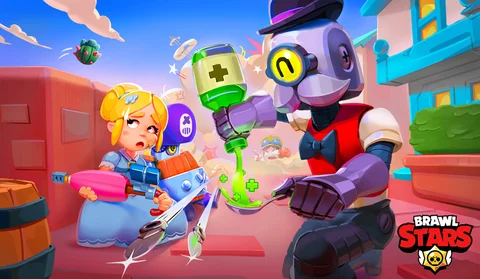 F-tier brawlers are generally the worst brawlers currently in Brawl Stars.
Unfortunately, their weak stats, limited abilities, and lack of synergy with other brawlers have placed them at the bottom of our tier list.

Here are the F-tier brawlers:

That rounds up our tier list for all the brawlers in the game. Needless to say, this is only a guide and the outcomes may vary depending on your skills and familiarity with the brawler.
For more Brawl Stars guides, you may be interested in:
This article contains affiliate links which are marked with [shopping symbol]. These links can provide a small commission for us under certain conditions. This never affects the products price for you.