We will show you everything you need to know about Doug in Brawl Stars, including his abilities, Gadgets, Star Powers, and more.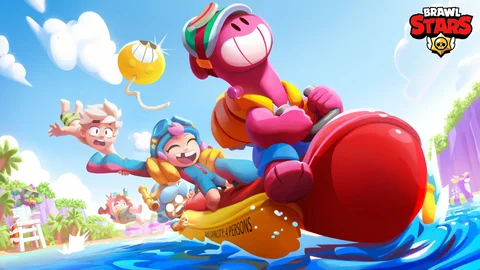 Doug is a new Mythic brawler that has arrived in Brawl Stars during Season 19 alongside Cordelius. He is a member of the Velocirapids Water Park trio, which makes him only the second brawler besides Buzz.
Described as a "chill and friendly dinosaur", Doug is Brawl Stars' first-ever reviver brawler. This means that, through his Super, he can revive other players who have been eliminated during a match.
Doug's attacks also allow him to damage enemies and heal allies. With this, you can expect him to be extremely durable during team fights and function as a great support.
Naturally, a brawler of his talents is one that every player wants. You can improve your understanding of Doug in Brawl Stars with our complete guide.
How To Get Doug In Brawl Stars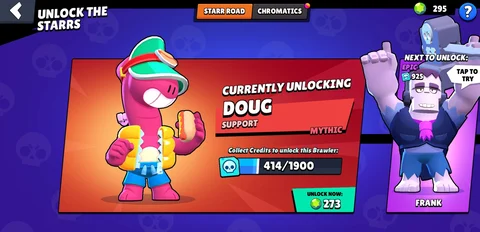 You can get Doug for 1,900 Credits / 349 Gems at the Starr Road.
Take your Brawl Stars gaming experience to the next level by using the Razer Kishi mobile game controller. It offers better control of your brawlers and makes sure you aim accurately.
Doug's Main Attack & Super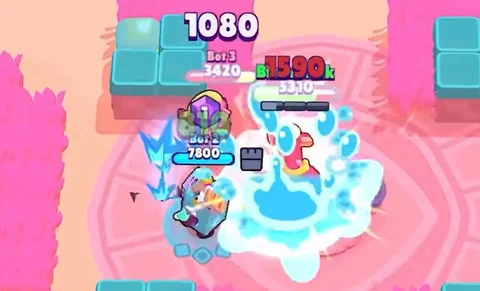 Doug's main attack damages nearby enemies and heals nearby allies. The closer an ally or enemy is to Doug, the bigger the damage or healing effect. It is a similar attack style to Jacky.
His attacks can heal and damage anyone behind walls and other obstacles.
The added healing value makes Doug an ideal Support brawler, especially for close combat.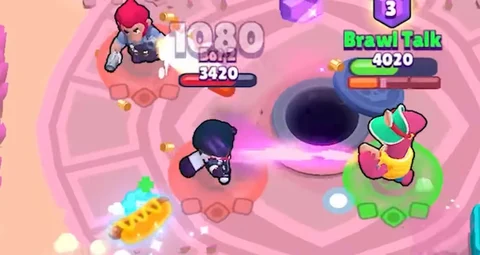 With his Super, Doug shoots a consumable hot dog at himself or an ally. This hotdog is special as it can revive a brawler when it is used. However, keep in mind that it will automatically despawn if it is not used after 5 seconds.
Once the hotdog is used, it will revive the brawler with 50% of their HP after a short delay once they are defeated. There will be no temporary invincibility after respawning.

Overview Of Doug's Gadgets & Star Powers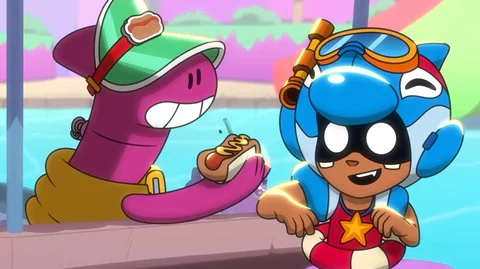 As usual, Doug has two Gadgets and two Star Powers at his disposal.
Here is an overview of Doug's Gadgets:
Double Sausage: The next main attack only does healing, but doubles the healing amount.
Extra Mustard: The next main attack only does damage, but doubles the damage amount.
Here is an overview of Doug's Star Powers:
Fast Food: Resurrected allies from Doug's Super gain 30% movement speed for three seconds.
Self Service: Doug's main attack now also heals Doug but only for 20% of the maximum damage dealt to enemies.
For more Brawl Stars news and guides, check out:
This article contains affiliate links which are marked with [shopping symbol]. These links can provide a small commission for us under certain conditions. This never affects the products price for you.