Leon is a powerful damage dealer brawler who can be an absolute menace if you know how to use him well in Brawl Stars.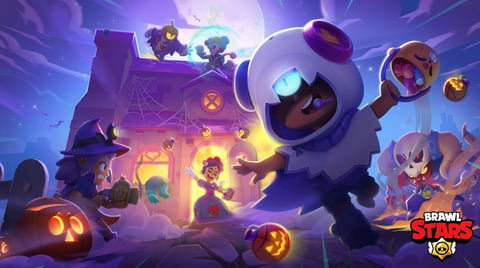 Leon is a Legendary brawler who was one of the first few characters to be added to Brawl Stars. He is an assassin-type brawler who has average health but an incredibly beyond-average damage output.
He relies on his ability to turn invisible. Vanishing from sight can be utilized defensively to hide from enemies or offensively to sneak around the battlefield to launch a surprise attack.
Deception and speed are also in Leon's repertoire. He is capable of misleading others with his Clone Projector Gadget and gain movement speed with his Smoke Trails Star Power.
All in all, Leon is a brawler whose combined damage-dealing output, ability to disappear, and quick movements make him an elusive force to go up against. Here's a complete guide on everything you need to know to master this tricky brawler.
How To Unlock Leon In Brawl Stars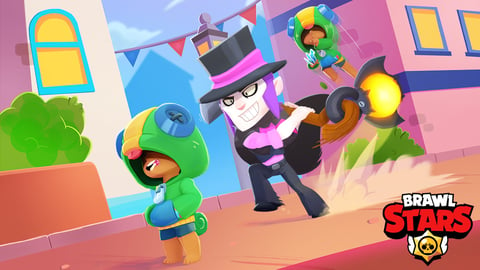 The only way to unlock Leon in Brawl Stars is by opening Boxes. As a Legendary brawler - the second-highest rarity - he will be difficult to find.
Leon Basic Attack - Spinner Blades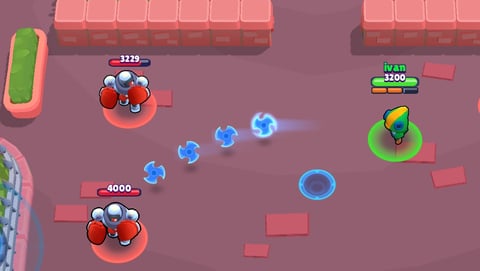 Leon's basic attack will launch four long-ranged blades that sweep from left to right in a cone. The damage dealt to a brawler depends on how far these blades travel before hitting them.
Simply put, enemies at close range will take the most damage while those at long range will take the least damage.
Here are Leon's attack stats per level:
| | | |
| --- | --- | --- |
| Level | Maximum Damage | Minimum Damage |
| 1 | 480 | 192 |
| 2 | 504 | 201 |
| 3 | 528 | 210 |
| 4 | 552 | 219 |
| 5 | 576 | 228 |
| 6 | 600 | 237 |
| 7 | 624 | 246 |
| 8 | 648 | 255 |
| 9 | 672 | 264 |
| 10 | 696 | 273 |
| 11 | 720 | 282 |
Leon Super - Smoke Bomb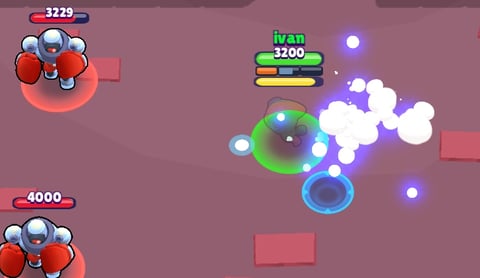 Leon's Smoke Bomb Super turns him invisible for six seconds. This will allow him to retreat from enemies or launch a sneaky attack. Keep in mind that nearby enemies (within four tiles of him to be exact) will be able to see Leon through his invisibility.
Attacking while invisible will make Leon lose his invisibility. If he takes damage or picks up items such as Gems or Power Cubes, Leon will temporarily be visible.
Leon Gadgets - Clone Projector And Lollipop Drop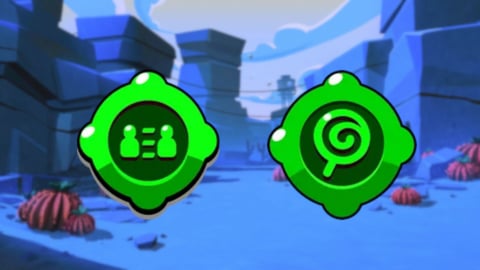 Leon has two Gadgets: Clone Projector and Lollipop Drop.
Here is an explanation of Leon's Gadgets:
Clone Projector: Leon will create a clone of himself. It copies his health at the time of activation. The clone will not be able to heal or deal damage. Damage received by Leon's clone is doubled.
Lollipop Drop: Leon will create a stealthy area on the battlefield. This area will turn him and his allies invisible. The area has 1,500 health and decays 75 health per second until it is destroyed.
Leon Star Powers - Smoke Trails And Invisiheal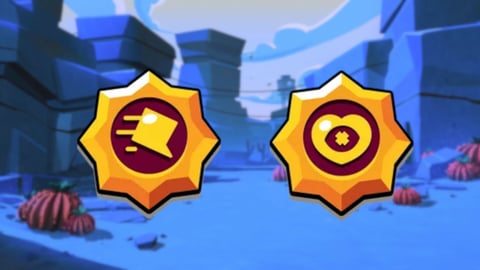 Leon has two Star Powers: Smoke Trails and Invisiheal.
Here is an explanation of Leon's Star Powers:
Smoke Trails: Leon gains a 30% movement speed boost when his Super is active.
Invisiheal: Leon recovers 1,000 HP per second while his Super is active.
Leon - Stats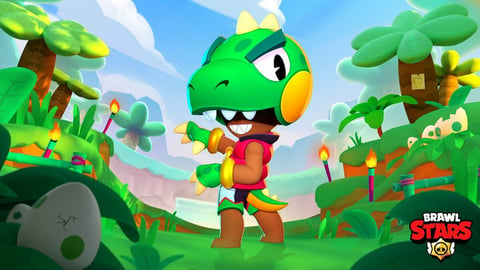 Leon has a fast movement speed of 820 (which can be increased with the Smoke Trails Star Power) and a long weapon range of 9.67 tiles.
Besides those stats, Leon's HP stats will increase for each level he is upgraded. Here is his HP at each level:
| | |
| --- | --- |
| Level | HP |
| 1 | 3,200 |
| 2 | 3,360 |
| 3 | 3,520 |
| 4 | 3,680 |
| 5 | 3,840 |
| 6 | 4,000 |
| 7 | 4,160 |
| 8 | 4,320 |
| 9 | 4,480 |
| 10 | 4,640 |
| 11 | 4,800 |
Stay up to date with the latest Brawl Stars guides: