Here's a complete guide on how you can get sprays in Brawl Stars.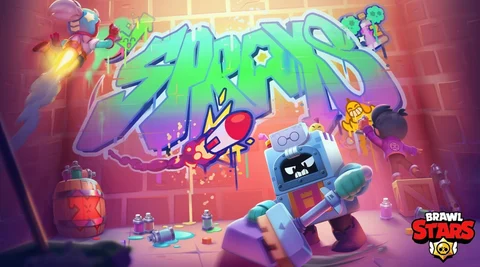 Like skins and pins, sprays are a type of cosmetic in Brawl Stars. Use them during games to leave a special design on the floor of the map for both your allies and enemies to see.
Each brawler is equipped with five spray slots. One slot is reserved for a brawler-exclusive spray, while the other four are for sprays that are shared across other brawlers.
We'll be showing you how you can get sprays in Brawl Stars.

How To Get Sprays In Brawl Stars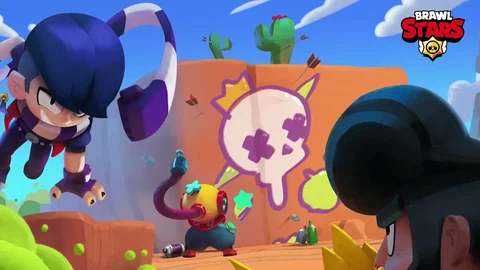 There are six ways you can get sprays in Brawl Stars: The Trophy Road, Shop, Brawl Pass, The Catalog, Challenges, and Special Quests.
Here's a breakdown of each of these ways:
Trophy Road: You will be able to earn three sprays on the Trophy Road. They will be unlocked once you pass 200, 650, 2,900, and 3,500 Trophies.
Brawl Pass: Sprays are offered on the exclusive reward track of the seasonal Brawl Pass.
The Catalog: It is a special shop where you can purchase cosmetics such as skins, pins, and sprays with Gems and Bling.
Challenges: Some challenges will offer sprays as a reward for earning a certain amount of wins.
Special Quests: Occasional in-game quests will have sprays as a reward if you meet the requirements.
Stay up to date with the latest Brawl Stars guides: