Brawlers come in all shapes and sizes in Brawl Stars. Today, we'll be looking at them and their respective rarities.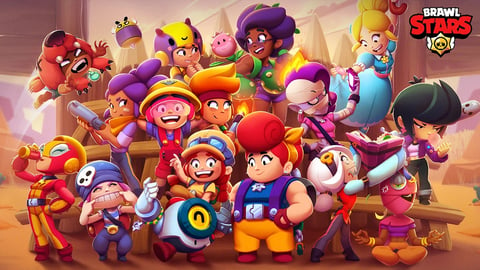 Brawl Stars would be nowhere complete without its lengthy roster of brawlers. They keep the game alive and on its feet with their various play styles, Supers, Gears, and Star Powers.
As the game progresses, Supercell adds new brawlers to the mix. Each is assigned a rarity which dictates how hard it is for you to get them on the Starr Road and in the Chromatic Shop.
That being said, there are currently 68 brawlers in Brawl Stars. Here's a look at all of them.
All Brawlers In Brawl Stars
As we mentioned earlier, brawlers are assigned a rarity in the game. There are seven types: Chromatic, Legendary, Mythic, Epic, Super Rare, Rare, and Starting Brawlers.
We'll be dividing all of the 66 brawlers into their respective rarities.
Chromatic Brawlers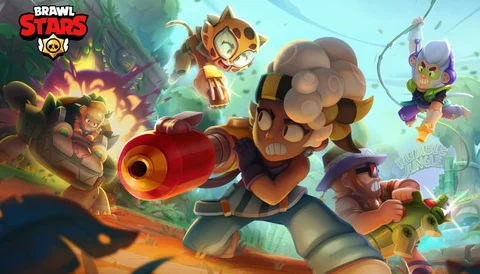 Ash
Belle
Buster
Buzz
Colette
Eve
Fang
Janet
Lola
Lou
Maisie
Mandy
Otis
Ruffs
R-T
Sam
Legendary Brawlers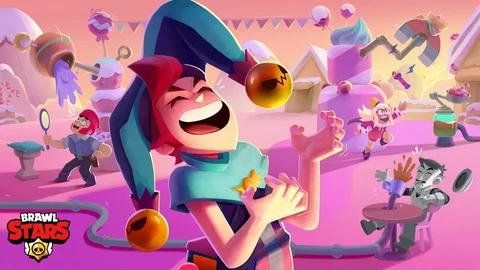 Amber
Chester
Crow

Leon
Meg
Sandy
Spike
Mythic Brawlers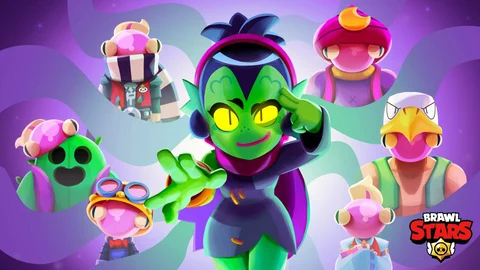 Byron

Gene
Gray
Max
Mortis
Mr. P
Sprout
Squeak
Tara
Willow
Epic Brawlers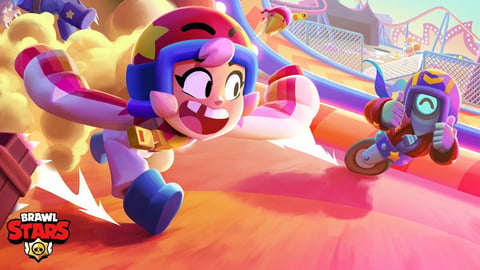 Bea
Bibi
Bo
Bonnie
Edgar
Emz
Frank
Gale
Griff
Grom
Hank
Nani
Pam
Piper
Surge
Stu
Super Rare Brawlers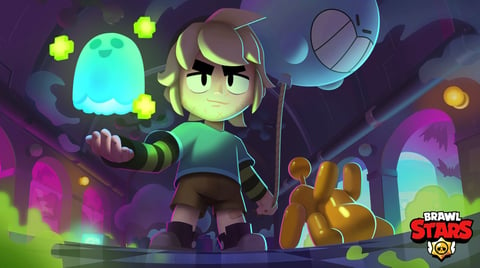 8-Bit
Carl
Darryl
Dynamike
Gus
Jacky
Jessie
Penny
Rico
Tick
Rare Brawlers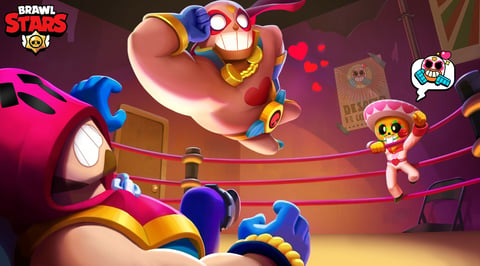 Barley
Bull
Brock
Colt
El Primo
Nita
Poco
Rosa
Starting Brawlers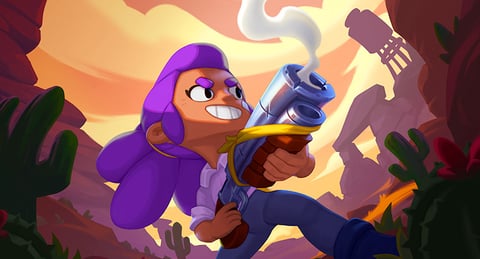 For more Brawl Stars guides, check out: