Supercell has released additional info about the map layout, troop level upgrades, and new builder for the Builder Base 2.0 update.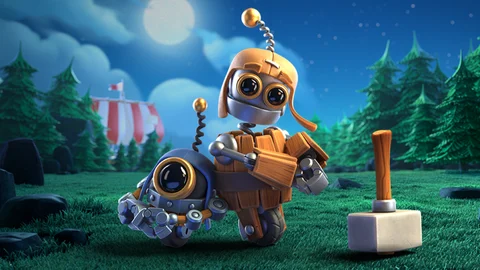 Builder Base 2.0 is set to be released in Clash of Clans at the end of May. As you might expect, it's a much-needed improvement to this once-exciting game mode. Supercell has repeatedly stated that this rework is meant to bring the "focused, tactical fun" back after years of neglect.
As we're nearing the coveted release date, the devs have revealed additional details about the update. They have given an insight into the map layout, troop levels, and new builder.
Previously, it was revealed that troops will be getting active abilities, versus battles will be removed, and a second buildable area will be added. But that being said, let's dive into the newly emerged information.

New Map Layout For Builder Base 2.0 In Clash Of Clans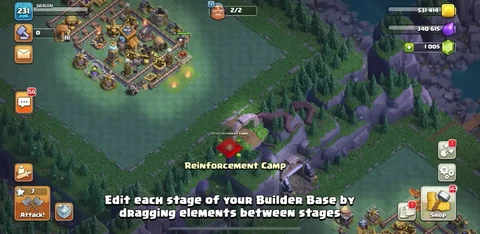 As revealed earlier, Builder Base 2.0 will be divided into two stages. They'll both be smaller than the map size we are used to before the rework. You can unlock the second stage when you reach Builder Hall 6.
Once the rework is launched, all Builder Base defenses will be randomly set in both stages. Any and all decorations will be stashed and uncleared obstacles will remain where they currently are.
For players who are below Builder Hall 6, there may be issues with the smaller map size. However, the base layouts will be preserved as much as possible. Buildings or traps that do not fit in the new map layout will be randomly placed elsewhere on the map.
Troops Will Be Automatically Upgraded To A Minimum Level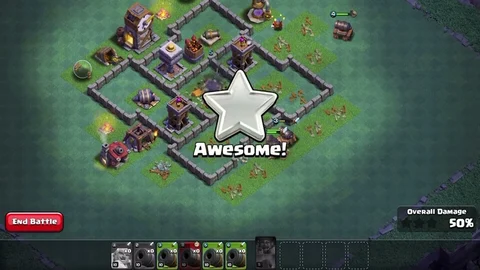 After the rework, Builder Base troops will be upgraded to a minimum level when they are unlocked in the Barracks. This is meant to remove any deterrent for potential tactics with newly unlocked troops.
Here are the minimum levels to which troops will be upgraded to when unlocked:
Raged Barbarian: Level 1
Sneaky Archer: Level 1
Boxer Giant: Level 3
Beta Minion: Level 3
Bomber: Level 5
Baby Dragon: Level 5
Cannon Cart: Level 7
Night Witch: Level 9
Dropship: Level 11
Power P.E.K.K.A: Level 13
Hog Glider: Level 15
If you have already leveled up your troops past these levels, their upgrade progress won't be reset.
New Builder, B.O.B, Arrives In The Builder Base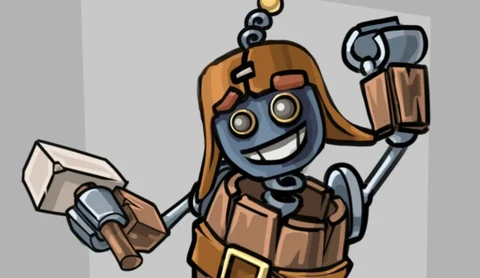 When you reach Builder Hall 9, you must complete a series of tasks to unlock the Builder Base's new builder, B.O.B.
These are the tasks you'll need to complete to unlock B.O.B at the Builder Base:
Complete 3 Gear Up upgrades.
Upgrade any Troop to level 18.
Upgrade any Defense to level 9.
The total upgrade level of all Heroes must be at least 45. The new Hero Machine starts at Level 15 when you purchase it from the shop.
If you have already unlocked O.T.T.O. before the rework is launched, then your O.T.T.O. will be replaced with B.O.B. Besides this, O.T.T.O. will return to the Builder Base where he'll permanently remain as the second builder.
For more Clash of Clans news and guides, check out: