We'll show you how you can unlock the secret Easter Egg badge in Clash Royale.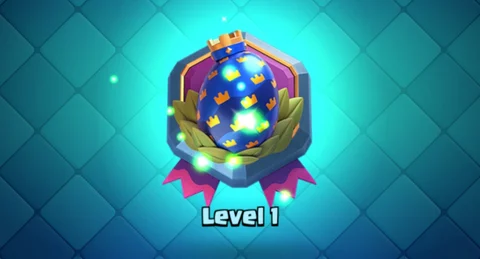 Badges have been in Clash Royale for a while and are nothing new. There are various badges you can unlock by completing milestones, achieving card mastery, and participating in events.
However, there is one mysterious badge that not many know of - the secret Easter Egg badge. Lucky for you, it's quite a simple task. Here's how you can unlock it in Clash Royale.

How To Unlock The Easter Egg Badge In Clash Royale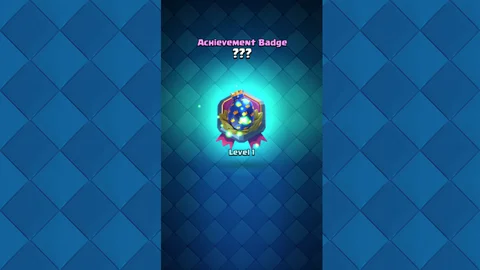 Easter Eggs are generally hard to find, but believe it or not, the steps to unlocking this particular Easter Egg Badge are quick and easy to follow.
Just follow these steps and you'll unlock the secret badge in Clash Royale:
Launch Clash Royale
Select the three-line button at the top right corner of the screen
Select 'Settings'
Tap the 'Credits' button at the bottom right corner
Watch the credits
Once the credits end, you will unlock the secret Easter Egg badge
You'll need to watch the credits in its entirety. If you fast forward or skip it, you won't unlock the secret badge.
For more Clash Royale guides, check out: