Operation Spy: Hunt is Call of Duty: Mobile Season 8's themed event. Here is everything you need to know, including all the rewards and tips for completing it as fast as possible.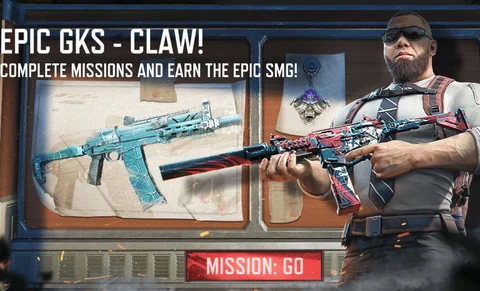 Call of Duty: Mobile Season 8 is about the world of spies and espionage, with the events challenging you to stab people literally in the back and rewarding you with cosmetics that wouldn't look too out of place in a Bond movie.
We've had the Sneaky Battles and Knife to Meet You seasonal challenges, and now it's time for the big one, as Operation: Spy Hunt has begun.
This themed event sees you collect intel and clues, essentially the event's currency, which can then be used to claim items. There are camos, Operator skins, credits, and an Epic Weapon Blueprint up for grabs, and, best of all, you don't have to spend a penny of your own money to get your hands on them.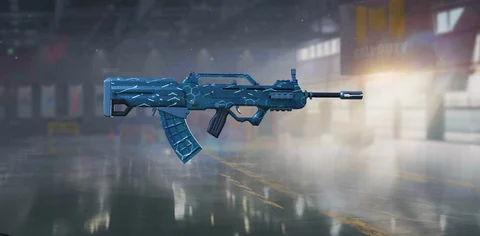 This event tasks players with gathering intel, in the form of clues, by completing multiplayer and battle royale games. You can also get help from Informants that will reduce the cost of certain pathways.
Operation: Spy Hunt - Start And End Time
Operation: Spy Hunt is now live, having started at 12 am UTC on September 16. The event is set to run for 14 days, finishing up at 11:59 pm on September 29.
How It Works

Operation: Spy Hunt can be accessed from the event tab. Once you access the event, you will be given a brief overview of the event and access to the map screen.The map screen is where you will unlock the event's rewards.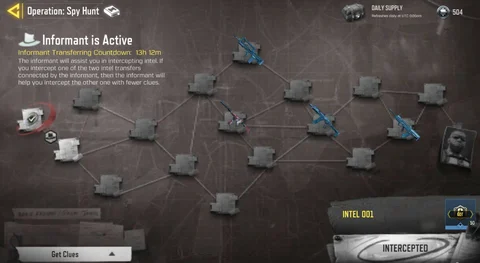 There is a daily supply of clues that refreshes every day at 12 am UTC and which can be claimed from the top-right of the map screen. Doing so will give you 750 clues, enough to unlock the first intel, instantly rewarding you with 50 credits.
You can then gain more clues by playing standard multiplayer and battle royale matches. Each new piece of intel you unlock will cost more clues than the last.
You can unlock any intel with which you have a direct connection from a previously unlocked piece of intel. There is also an Informant who, if they are positioned between a piece of intel you have unlocked and another you have not, will reduce the amount of clues needed to unlock the latter by 20%. The Informant also moves at 12 am every day, and you may not always be in a position to get a discount because you haven't unlocked a connecting piece of intel.
You don't have to unlock every piece of intel, as you can progress through the intel in a non-linear way; as long as you have a connection (denoted by the line on the map), you can unlock the connected piece.
Operation: Spy Hunt - Rewards
There are 18 rewards to earn in Operation: Spy Hunt, including an Epic Weapon Blueprint and Epic Operator skin; here are all the rewards: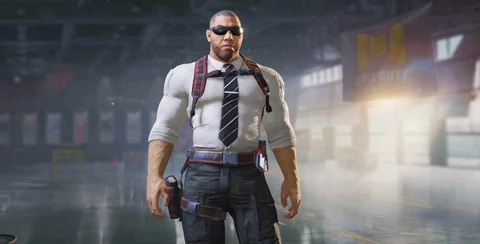 Credits (900)*
Wingsuit - Covert Glance
Parachute - Covert Glance
Heartbeat Sensor - Covert Glance
Thumper - Covert Glance
Renetti - Covert Glance
Combat Axe - Covert Glance
UL736 - Covert Glance
FR .556 - Blue Hive
RUS-79U - Blue Hive
Type 25 - Blue Hive
GKS - Claw (Epic Weapon Blueprint)
Lerch - Gumshoe (Epic Operator skin)
*Across six intel unlocks.
For more COD: Mobile news and guides, check out: