It looks like Call of Duty: Mobile's days are numbered after Microsoft claimed it would be "phased out" after the release of Warzone Mobile.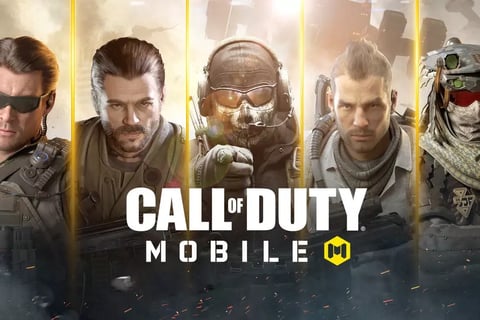 Fans of Call of Duty: Mobile - some of who will have spent hundreds, if not thousands of dollars, on the game - had their worst fears realized today after Microsoft claimed the game would be "phased out" after the launch of Call of Duty: Warzone Mobile.
Microsoft made the claim as part of the legal wrangling they are finding themselves in over their acquisition of Activision Blizzard, which has been vehemently opposed by rivals Sony and has come under intense scrutiny from competition authorities across the world.
According to Microsoft, COD: Mobile, which is developed and owned by Tencent's TiMi Studios, will be "phased out over time (outside of China) with the launch of Warzone Mobile. This information comes from discussions had with the UK's Competition and Markets Authority.
Call of Duty Mobile will be slowly left out when Warzone Mobile releases.
Info by Microsoft. pic.twitter.com/ZRD73modrp

— DannyTheLeaker (@DannyINTEL) March 8, 2023
What makes this a shock to many is that the developers behind both titles have been at pains to convince gamers that both titles offer something different and that after Warzone Mobile's launch, the games would "co-exist."
Warzone Mobile's developers claimed the "focus" was on the battle royale modes, with COD: Mobile leading the charge with conventional multiplayer, Zombies, and other limited-time modes.
Even before these words from Microsoft, that position had looked increasingly untenable. Warzone Mobile has had 'feature creep' (at least publically) since it was officially unveiled last September. With each passing month, we've learned of yet another small-scale multiplayer mode or map due to arrive in the game.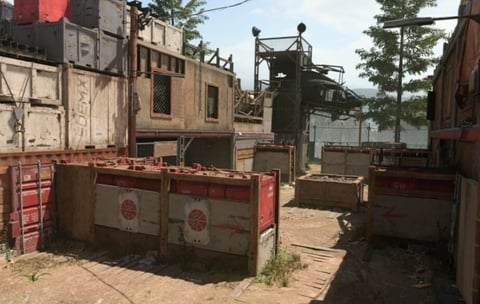 These features have been billed simply as a way to help you level up weapons, but don't be surprised now if they end up way more than that.
Of course, Microsoft doesn't yet own Activision Blizzard or control the future of the Call of Duty franchise; however, it's clear if they come to, they don't see COD: Mobile as part of it.
It certainly makes business sense for Microsoft to take that position. COD: Mobile is operated by Tencent, and while we don't have the details, profits are surely split between the Chinese tech giants and Activision Blizzard.
If you are a big spender on COD: Mobile, we'd suggest reigning it in because we already know there will be nothing waiting for your loyalty when Warzone Mobile finally gets its global release later this year.