Call of Duty: Mobile recently reached its third birthday and will celebrate in style in November.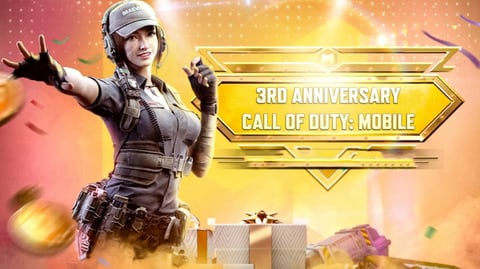 Call of Duty: Mobile will celebrate the third anniversary of its release with a new season of content in November, claims a reputable leaker.
The anniversary season usually features themed events and a bumper load of content. The second anniversary saw the release of the Blackout battle royale map along with a major revamp of the game mode's graphics.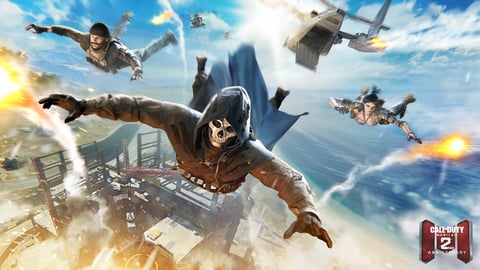 And in a break from the previous release schedule, the anniversary season will reportedly come in November, with previous anniversary seasons starting in September and October, which more closely aligns with the game's global release date of October 1.
With it arriving in November, that means it will form part of Season 10, with Season 9, which is expected to be released on October 12, centered on the return of the classic Zombies game mode.
It's official... S9: Zombies are BACK! pic.twitter.com/iIdnRZX3sy

— COD Mobile (@RebelCODM_) October 2, 2022
Twitter user Plastic Leaks Foods, who revealed the third anniversary's November arrival, also shared a message from presumably the Chinese development team, which states that the developers are working on making the game a greater "audio-visual feast."
The game's 3rd Anniversary Celebration will take place in November.

- Developer comment:
Call of Duty Mobile is not a perfect game, but everyone is trying to make it better. Our vision remains the same: to provide all players with a better and more immersive audiovisual feast. pic.twitter.com/WR22h8qsZ7

— Plastic Leaks Foods (@codM_N3ws) October 1, 2022
They also confirmed their commitment to the continuing development of the game, with the soon-to-be-released Call of Duty: Warzone Mobile throwing that into doubt.
With that in mind, the third-anniversary update may well include further graphical improvements for the game.

It will be a while until we know for sure; with the zombie-infested Season 9, which hasn't yet been given an official reveal, the developer's primary focus.
For more COD: Mobile news and guides, check out: