This guide explains how you can get the Hunter operator Infantry skin in COD: Mobile Season 5 (2023).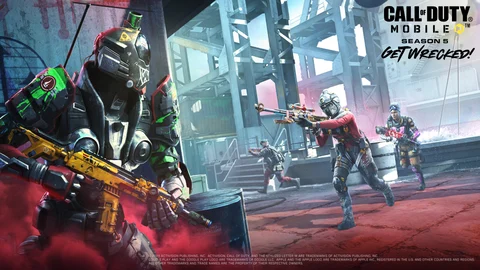 COD: Mobile Season 5 'Get Wrecked' is set to release on May 31, 2023, with the Garena version update already being out.
The update adds a multitude of new content, including a new functional weapon, the FFAR assault rifle, a new Scorestreak, The Guardian, a brand new map, Armada Strike, a ton of weapon blueprints, a new Mythic, and a multitude of other content, including a new Hunter operator skin.
If you are a fan of the operator Hunter in COD: Mobile, you may want to know how to get the new Hunter Infantry skin in the game. Well! This is where our guide comes in handy, so keep reading.
How To Get Hunter Infantry Skin In COD Mobile Season 5 (2023)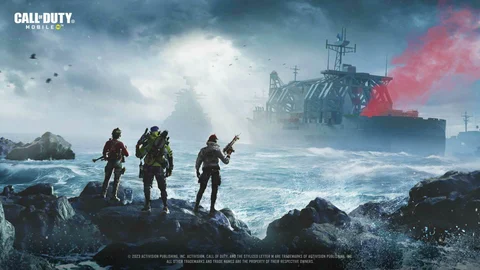 You can get the Hunter Infantry skin by purchasing the battle pass subscription in COD: Mobile Season 5 (2023).
When you purchase the battle pass subscription for Season 5, you become eligible for the Ground Forces special rewards that include:
Hunter - Infantry Operator Skin
MAC-10 - Mollusk Majesty Weapon Blueprint
Backpack - Mollusk Majesty
Apart from that, you also get a 10% boost to Player and Weapon XP, plus limited discounts on 10x crate pulls.
Hunter - Infantry is the Ground Forces Subscription skin for S5 of Call of Duty: Mobile. pic.twitter.com/Lh7QHbhake

— John (@TheCassiniJohn) May 23, 2023
So, for a relatively small price, you can get a plethora of cosmetics, a new operator skin, an XP boost, and other such rewards.
For more COD: Mobile news, check out: