Fortnite could be making an epic comeback to Apple devices later this year. While it's not official, the prospects are looking promising for Fortnite's return to iOS and iPadOS.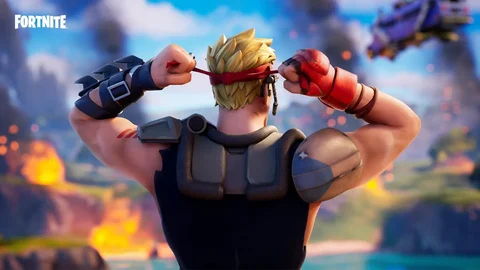 In case you missed it, Epic Games CEO Tim Sweeney recently dropped a hint about Fortnite potentially returning to iOS and iPadOS in 2023.
Next year on iOS!

— Tim Sweeney (@TimSweeneyEpic) December 31, 2022
Speculations of reconciliation between Apple and Epic have previously circulated in the past, but nothing was truly substantiated. However, considering the ongoing appeals process for the major lawsuit, it might take a while before the reunion materializes.
Here's everything we know so far about Fortnite's return to iOS devices.

What Happened Between Apple vs. Epic Games?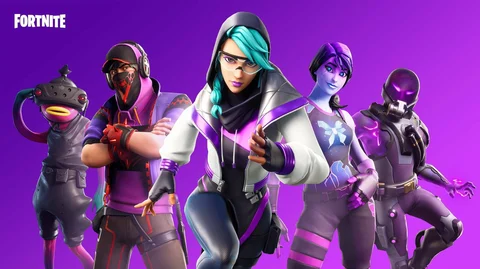 Apple and Epic Games have had a tumultuous and rocky history. The story is long, but here's a summary to get you up to date.
In August 2020, Apple took the step of revoking Epic's Fortnite developer account. This effectively prevented the distribution of Fortnite on Apple devices. This action came in response to Epic deliberately circumventing the payment mechanisms outlined in their contractual agreement with the app store, which Apple referred to as a "willful breach of contract."
Subsequently, a heated exchange unfolded between the two companies. In this combative atmosphere, Fortnite even launched a comprehensive "Free Fortnite" campaign targeted specifically at Apple.
During an interview, Sweeney emphasized his unwavering determination to challenge Apple - even going so far as to take the battle to the Supreme Court if necessary. He added that he will persist until they achieve their desired outcome. This demand, albeit slightly exaggerated here, is simply for Apple to restore Fortnite's presence on the App Store.
Later on, Sweeney continued his criticism of Apple and its policies, alleging that they fostered anti-competitive practices. Drawing an analogy, Sweeney likened Apple's control over the App Store to monopolies in the railroad industry that prevent oil refineries from accessing essential infrastructure.
Fortnite May Be Coming Back To The App Store In 2023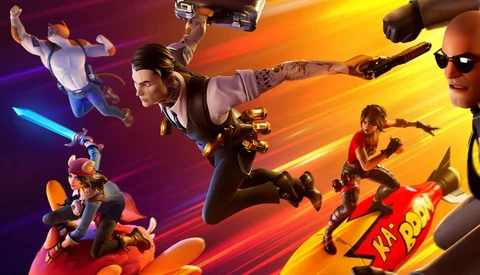 Despite the seemingly all-out nature of the situation, Epic's lawsuit against Apple did yield some partial success. In 2021, it was determined that Apple could no longer prohibit developers from including external payment options, which is precisely what Fortnite had initially violated.
However, it's important to note that the judge only ruled in favor of Epic on one out of the ten charges brought against Apple. Furthermore, Epic still incurred significant financial penalties for breaching its contractual obligations with Apple.
Apple also decided to maintain its ban on Fortnite and uphold the suspension of Epic's developer program account until a final ruling is issued by the district court - a process that Epic's CEO estimated could span up to five years.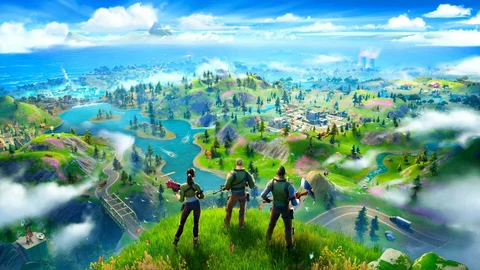 However, reports have emerged that indicate that Apple was already working on modifications to its software and services to adhere to regulations. This could potentially include the allowance of third-party app storefronts independent of the App Store itself. Nevertheless, such actions by Apple are more likely preliminary measures rather than voluntary implementations.
Yet, if it were to happen, both Epic and Apple must ultimately come to a resolution and collaborate. Because let's face it, both of these major corporations stand to gain from such an outcome.

For more Fortnite guides, check out:
This article contains affiliate links which are marked with [shopping symbol]. These links can provide a small commission for us under certain conditions. This never affects the products price for you.