Epic Games has been forced to introduce new rules that will only allow older players to play Fortnite on mobile.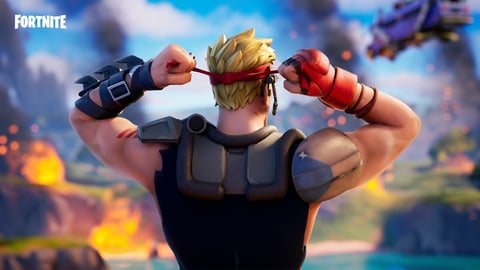 Fortnite has had a tricky run on mobile. In 2020, the game was banned on iOS devices after a very public dispute broke out between Epic Games and Apple - though it looks like it's slated for a return in 2023.
The game has also been removed from the Google Play Store, as that tech giant has its own beef with the developers, in the process of a giant lawsuit with Epic Games over anti-trust claims.
Unfortunately for Fortnite, it looks like the troubles don't stop there. Starting January 30, 2023, new rules will apply to players who are currently using version 13.40 - the legacy version - of the game.
Beginning January 30, Fortnite players using the August 2020 13.40 app build previously available on iOS, Mac, and Google Play can no longer spend V-Bucks and must be over 18 to play. (1/2)

— Fortnite Status (@FortniteStatus) January 23, 2023
The bottom line of all this is simple. Once the new rules are in full effect, only players aged 18 and older will be allowed to play Fortnite on mobile and spend V-Bucks. It's a crushing blow for Epic and players alike as a large section of the game's player base falls under this age restriction.
In a follow-up tweet, Epic blamed restrictions enforced by Apple and Google for the implementation of these new rules.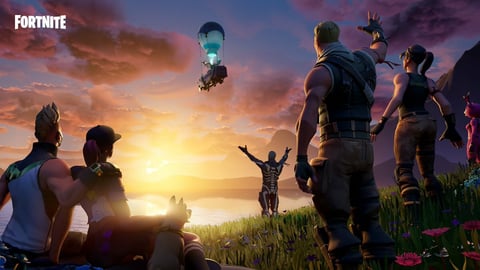 Now, the world isn't going to end if you don't meet any of the new requirements. As mentioned earlier, they only affect the older, legacy version of Fortnite on mobile. To update it, you can download the latest version from the Fortnite website or the Samsung Galaxy store if you're an Android user. For iOS users, it's slightly trickier. You can play Fortnite through cloud streaming in your browser on iOS and iPadOS devices using NVIDIA's GeForce NOW service
Overall, the new rules will make gaming on mobile less of an enjoyable experience and might cause the number of active players to dwindle. Needless to say, this is just another point of friction to add to Epic Games' strenuous history with Google and Apple. Only time will tell whether this relationship will improve or worsen.
Stay up with the latest mobile gaming news: