The mobile game based on the popular Playstation franchise has recently been given a release date.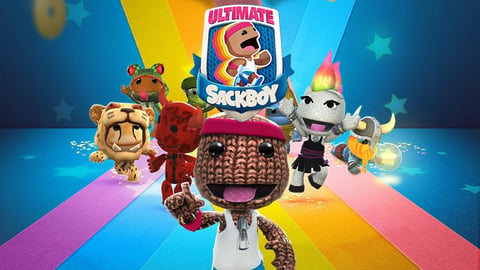 It has been revealed that Ultimate Sackboy will be released on February 21 for both Android and iOS devices.
Developed by Exient in partnership with Sony, it is an upcoming free-to-play 3D runner mobile game that is a spin-off of Playstation's LittleBigPlanet. Many fans of the original games have been eagerly awaiting it since the game was first teased in 2021.
Altogether, Ultimate Sackoy promises to delight players with familiar enemies, interactive battles, and "artisan crafted worlds" as they make their way to the top of the 'Ultimate Games.'
Set in the same running-and-scrolling style that games such as Temple Run and Subway Surfers popularized, Ultimate Sackboy aims to expand on that genre by introducing additional features. These include 'Daily Duels' and the ability to take on rivals in head-to-head competitions that allow you to earn rewards such as gold, outfits, and more.
You will also be able to customize your Sackboy with thousands of unlockable and upgradeable clothing combinations. More outfits will be added to the game in the future so you'll never run out of options as you make your way through the open worlds.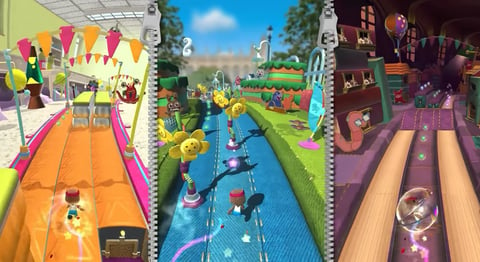 You can pre-register for Ultimate Sackboy at the Google Play store if you want to be notified when the game is officially released in February. At the moment, this isn't available on the Apple App Store yet.
Ultimate Sackboy was previously available to players in countries such as Australia, Canada, Ireland, Netherlands, New Zealand, Philippines, Singapore, South Africa, Turkey, and Malta as part of a Closed Test.
You can find more information and updates about the game on the developer's Twitter, Discord, and website.
Stay up to date with the latest mobile gaming news: