The iconic Firing Range is set to get a makeover with the release of Call of Duty: Mobile Season 1: Reawakening.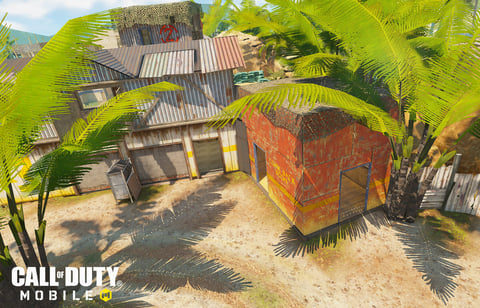 When it comes to the most popular maps in Call of Duty: Mobile, it comes down to a list of three: Nuketown, Crash, and Firing Range.
Personally, Firing Range is my favorite of the three, offering up a bit more variety than Nuketown and not as one-sided as Crash, and that is why the news that the map is set to get a facelift has put a spring in my step.
Arriving with the release of Season 1: Reawakening, Firing Range is getting a makeover, bringing it up to the standards expected of a mobile game in 2023.
We have the team at LeakersOnDuty to thank for the news, recently tweeting a video meant for the Chinese market that showcases some of the expected changes.
MP Map "Firing Range" Remake Official Showcase#callofdutymobile #codm #codmobile pic.twitter.com/vKQidgt4zM

— Leakers On Duty (@LeakersOnDuty) January 9, 2023
As shown in the video above, the map's lighting has vastly improved. The map has always been drenched in sunlight, but now that light produces more realistic shadows and reflections.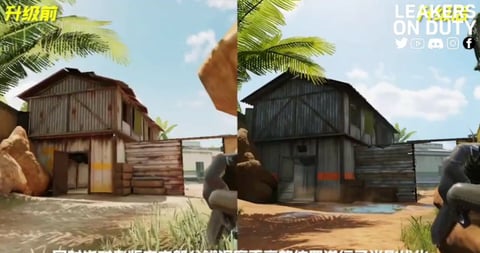 The textures and models seen across the map are of a higher quality now, and all-in-all it looks like the developers have done a great job revamping a classic.
Firing Range is one of the Call of Duty franchise's iconic maps. Debuting in 2010's Call of Duty: Black Ops, the map has since popped up in Call of Duty: Online, Black Ops III, and Black Ops 4.
The map has been in COD: Mobile since its release back in 2019 and has remained unchanged since. It is also used for the game's training mode.

Season 1: Reawakening is set to launch on January 18 at 4 pm PST. Alongside a revamped Firing Range, the seasonal update will also introduce two new POIs to the Isolated battle royale map, a new light machine gun in the Dingo, and a round of weapon balance changes.
For more COD: Mobile news and guides, check out: