Warzone Mobile may soon be available in more regions.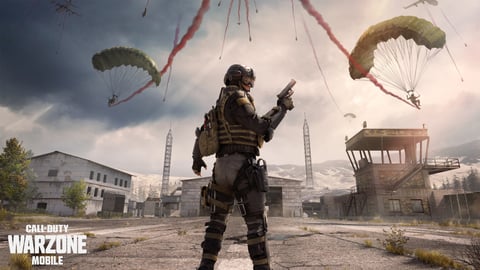 Call of Duty: Warzone Mobile will be available outside Australia by February 15, coinciding with the release of Season 2 of Warzone 2.0/MWII.
That's the word from prominent leaker Shaun Weber, who claims that the launch of the new season will see more regions added to the game, the introduction of Rebirth Island, and more content for the game's conventional multiplayer modes.
While Weber doesn't give much in the way of evidence, his track record for leaks - especially in regard to mobile games - is solid.
Warzone Mobile

More regions getting added
Rebirth is coming
and a content update for the TDM experience

These changes should come with the beginning of Season 2 for MW2/Warzone 2.0 pic.twitter.com/Inq4w8Aedc

— Shaun Weber (@just4leaks2) January 18, 2023
Currently, Warzone Mobile's soft launch is only available in Australia, and news that it will be available in other regions will be music to the ears of mobile gamers everywhere.
The addition of Rebirth Island will also be warmly welcomed. The map became hugely popular when introduced to the original Warzone, with its small size, reduced lobby count, and respawns, making it a more consistently action-packed experience compared to Verdansk.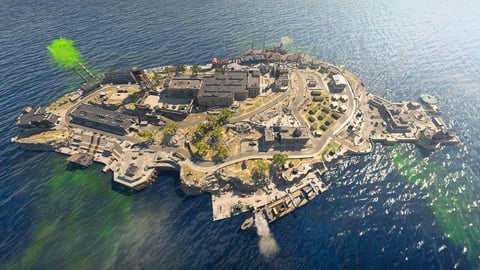 Its inclusion would also line up nicely with the content slate for Warzone 2.0, which is to get its own new small-scaled map and Resurgence, the game mode which allows fallen squadmates the chance to respawn until the closing moments of the match.

More content for the conventional multiplayer modes would also be interesting, especially with the developers recently stating that the mode isn't the "main focus" of the title.
So, if you are as eager to get your hands on Warzone Mobile as we are, stick February 15 in your calendar, as this may be one of the surprises the devs said they had in store for us at the start of the year.
For more Warzone Mobile news and guides, check out: