Plenty of questions are being asked about a game now in its fourth year, but the developers of Call of Duty: Mobile say it's going nowhere.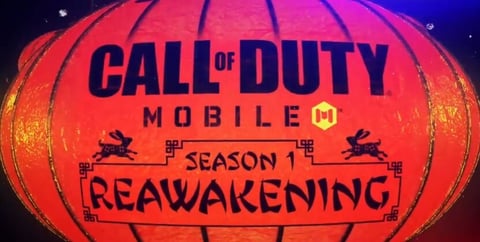 Call of Duty: Mobile has entered its fourth year, but the developers behind the mobile FPS claim that there are no plans to slow down its development.
That's the big takeaway from the most recent community update, released on the eve of Season 1: Reawakening, where the devs doubled down on their commitment to the game and detailed a roadmap for the title's future.

The devs claim 2022 was a "banner year" for COD: Mobile and "plan on making 2023 even better." To that end, they gave an overview of some of the game's major features and their plans for them.
On game modes, it looks like multiplayer, battle royale, and Zombies Classic will remain for the foreseeable future, while popular multiplayer game modes like Ground War and Super Attack of the Undead will be expanded.
It was never clear if Zombies Classic was to remain past Season 9, but it looks like the developers have decided to stick with it, hopefully, a sign that some much-needed new content is on the way.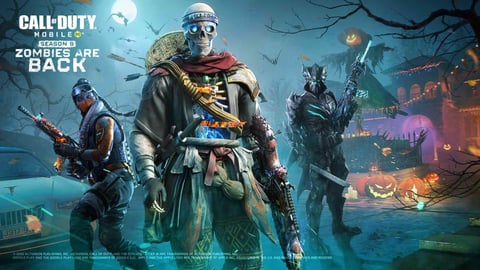 The game's ranked and tournament modes are also set to be continually redefined, with the newly added Elite Missions just the first step in keeping the competitive options fresh.
The usual cadence of battle passes and seasonal content also appears to be confirmed, while older battle passes will continue to be added to the recently introduced Battle Pass Vault.
The developers also had a warning for cheaters, stating that there are plans to limit the use of keyboards and mice, as well as introduce voice recognition software to tackle toxicity.

This will be music to fans' ears, who have every right to question the game's future considering the imminent launch of Call of Duty: Warzone Mobile, a game from the same franchise but not quite a sequel.
The COD: Mobile devs have previously stated that both games will "co-exist," but it wasn't totally clear how that could be. With the team behind Warzone Mobile recently stating their "focus" was on the battle royale and COD: Mobile looking to expand into ever-more game modes, maybe there is room for two 'AAA' Call of Duty mobile experiences after all.
For more COD: Mobile news and guides, check out: