Zombies Classic will return in Season 10, but will it have new content?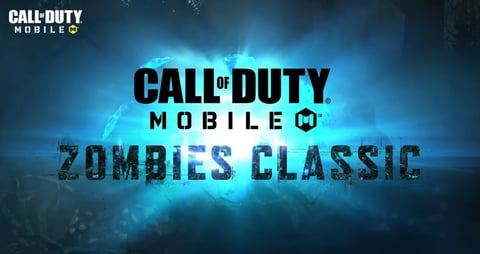 After it took them almost two and a half years to bring it back, it was the least they could do, but now it's official: Zombies Classic will stick around for Season 10 of Call of Duty Mobile.
The news was delivered via a YouTube Short.
Zombies Classic made its long-awaited return in the aptly named Season 9: Zombies Are Back released in October. On its return, the mode was described as "limited-time," with the developers stating they would be listening to community feedback before deciding to continue with the mode.
It was a suggestion that didn't go down too well at the time. The game mode arrived in almost exactly the same shape as it left back in early 2020, with the same Shi No Numa map and the only notable addition being the inclusion of a class system.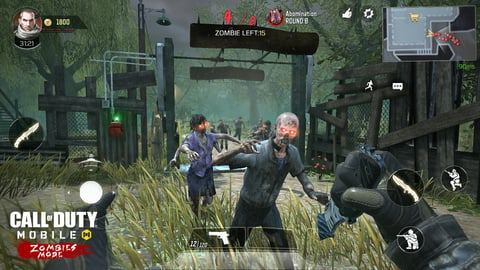 Which raised an obvious issue: if the developers weren't going to add new maps and content, how was the game mode gonna survive any better than it did last time around?

The initial reaction that Zombies Classic was to stay heading into Season 10 was met positively, though fans of the game mode are hoping to see more content going forward.
"As long as you guys keep updating the mode with new content the more players will play it," said one player in the video's comments, summing up the prevailing thought.
"This some incredible news, but still please keep updating and working on the gamemode for history to not repeat itself," said another.
Hopefully, the developers stick to their word and listen to the feedback. The return of Zombies Classic was highly anticipated, and to have it wheeled out for a couple of seasons in its previous guise would be doing a disservice to the community that waited so long for its return.
Whether there will be new content for Zombies Classic in Season 10 - due out some point this month - is not known, though it is looking unlikely.
Season 10 will mark the game's third anniversary, and leaks have already revealed much of what we can expect, none of which pertains to Zombies Classic.
Black Ops Cold War's Crossroads map is set to be introduced, along with the LAPA submachine gun from the same game. Three of the world's biggest soccer stars will also be making an appearance with Lionel Messi, Paul Pogba, and Neymar Jr, all set to headline what looks like a soccer-themed season.
For more COD: Mobile news and guides, check out: