We'll show you how you can play in first-person in Fortnite.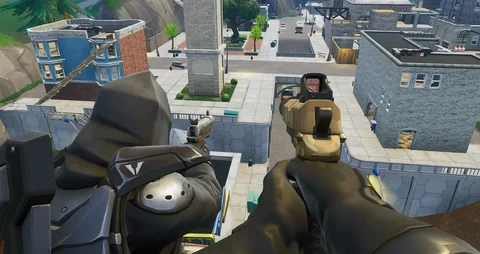 Fortnite is renowned for its third-person perspective ever since its release. However, after the release of Chapter 4 Season 2, things were considerably shaken up as the first-person mode was introduced to the game.
Needless to say, it was a welcome addition to Fortnite as many players in the community have been asking for it for a long time. Now that it's here and alive, we've been given a new perspective on the gameplay experience and essentially how to play the game.
Here's how you can play Fortnite in first-person mode.

How To Play First-Person In Fortnite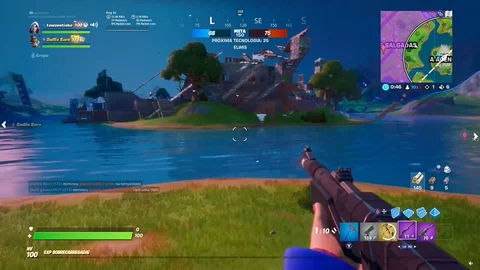 To experience the first-person perspective in Fortnite, there's a clever workaround available. Please note that this method is exclusive to players who own the paid 'Save The World' mode.
Follow these steps to play first-person mode in Fortnite:
Log into Fortnite and access the main lobby
Go to the 'Battle Royale' tab
Select the 'Save the World' tab
Click on the 'Options' button
Go to 'Settings'
Choose the 'Game' tab
Under the Extra Game option, toggle the first-person camera and click 'Apply'
Leave 'Save the World' mode
Enter Battle Royale to begin playing in first-person

By following these steps, you'll activate the first-person view in Fortnite. This will allow you to enjoy the game from a first-person perspective.

For more Fortnite news and guides, check out: