Several new Reality Augments and weapons have been added to Fortnite in the v26.00 hotfix update. Here is everything you need to know about them.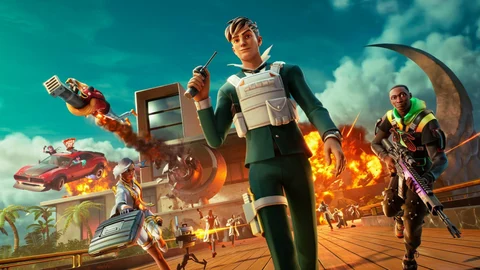 With the release of v26.00 hotfix, players have been granted three new Reality Augments, the return of one Augment, and the addition of two exciting new weapons.
The introduction of these items takes the gameplay experience in Fortnite to a whole other level. Players will be able to use these to further supplement how they attack and defend in the game.
That said, let's delve into the details of the new Reality Augments and weapons introduced in the Fortnite v26.00 hotfix.
All New Reality Augments In Fortnite v26.00 Hotfix
Reality Augments are unique in-game perks that are offered to players during a Battle Royale match. They are stackable and can present unique advantages to players.
In the v26.00 hotfix, three new Reality Augments were added to Fortnite: Explosive Surplus, High Voltage, and Storm Chaser. The game also saw the return of the Roaming Redeploy Reality Augment.

Explosive Surplus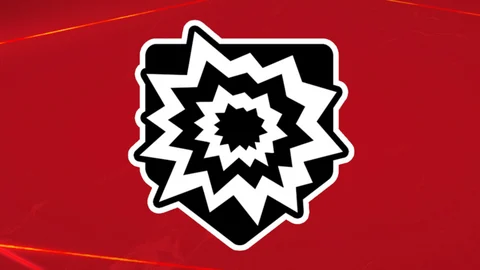 As the name already suggests, the Explosive Surplus Reality Augment is all about explosives. Once you activate this Reality Augment, you will instantly get Rocket Ammo. Not only this, but you will get Rocket Ammo every time you open a container.
This Reality Augment is best coupled with one of the game's newest weapons, the Sticky Grenade Launcher.
High Voltage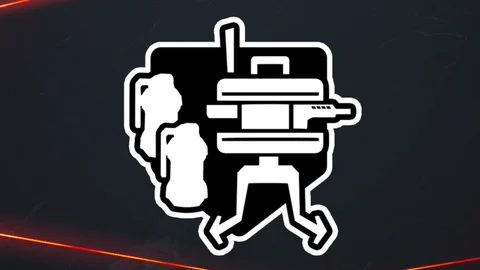 This High Voltage Reality Augment is centered around electrical devices. When activated, you will immediately receive Shield Breaker EMPs and a Business Turret.

Moreover, any elimination you get with this Reality Augment activated will grant additional Shield Breaker EMPs.
If you're looking for the best possible controller in Fortnite mobile, we recommend using the Razer Kishi mobile game controller. It will give you an edge over your opponents.
Storm Chaser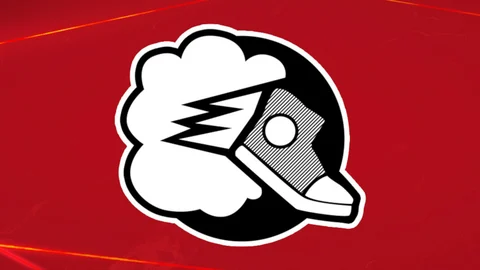 The third addition to the Reality Augments carries a clever linguistic twist in its name, which hints at its purpose. It focuses on helping players escape from the encroaching storm.
The Storm Chaser Reality Augment reduces the amount of energy drained while sprinting - with the drain further reduced when players are in the storm. This allows for faster and more efficient movement away from danger.
Roaming Redeploy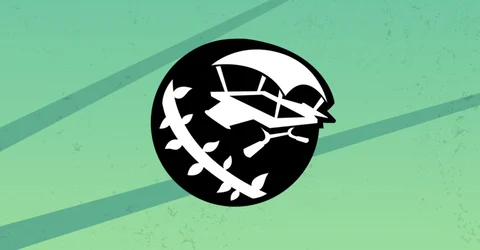 This Reality Augment was first introduced in Chapter 4 Season 3. Now, it has been unvaulted in Chapter 4 Season 4.
For those unfamiliar with it, the Roaming Redploy Reality Augment enables you to earn Glider Redeploy whenever you gain immunity to fall damage.
Sticky Grenade Launcher And Shield Breaker EMP Added To Fortnite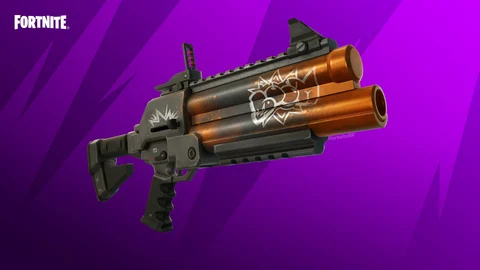 In addition to the new Reality Augments, two new weapons have been introduced that are expected to become fan favorites: the Sticky Grenade Launcher and the Shield Breaker EMP.
The Sticky Grenade Launcher is capable of launching grenades that can stick to enemies and surfaces. After a short period of time, these will explode and cause massive AoR damage.
Meanwhile, the Shield Breaker EMP is a tactical grenade that releases an EMP burst upon detonation. Upon explosion, it will disable shields, cars, and other electronic devices.
For more Fortnite news, you may be interested in:
This article contains affiliate links which are marked with [shopping symbol]. These links can provide a small commission for us under certain conditions. This never affects the products price for you.