Warzone Mobile is getting the Proximity Chat feature. We take a look at what it is and why it's something to look out for.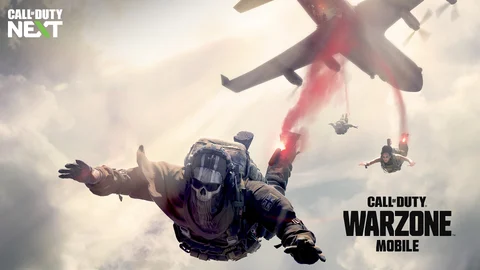 Activision wants Warzone Mobile to offer as close an experience as the main game and it's leaving no stone unturned to ensure this. Now, the company has confirmed that it will be bringing proximity chat to Warzone Mobile.
In an in-game news post, Activision confirmed the arrival of the Proximity Chat in Warzone Mobile.
Warzone Mobile added Proximity Chat pic.twitter.com/bqttSAr8mx

— Warzone Mobile Leaks (@WZMIntel) May 3, 2023
So what is the proximity chat? It allows players to voice chat with enemies if they are close to them. This adds to the realism that Warzone offers.
The proximity chat feature can be really fun and permits players to troll around and make for interesting conversations during the battle. It has also been the source of many interesting clips in Warzone on console and PC.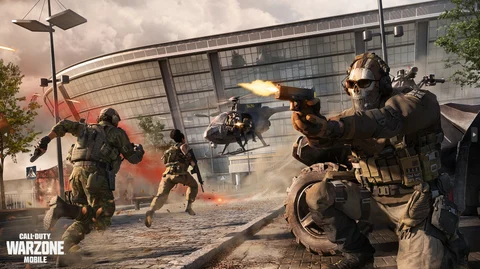 However, it does have some negative aspects. Toxicity is a common thing in online games and chatting with your enemies will just add to that. Fortunately, just like the main version of Warzone, you will be able to turn it off on mobile as well.
Currently, Warzone Mobile is in a limited release only in Sweden and Australia. Activision has said that it's testing different features out before bringing the game to a wider audience. Warzone Mobile is expected to arrive on Android and iOS devices later in 2023.
For more Warzone Mobile news, check out: