This guide talks about how you can add and remove friends in Peridot.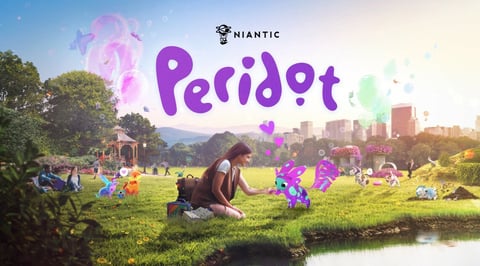 Niantic's latest entry in the AR videogame scene, Peridot, has finally made its global release. With that, we have a ton of players hopping into the game to hatch and raise their own Dot.
To make things even better, the game allows a friend system where players can add others and send and receive gifts, chat with them, raise their Dot together, and much more.
However, to get started, you must know how to add and remove friends in Peridot. And this is where our guide comes in handy.
How To Add Friends In Peridot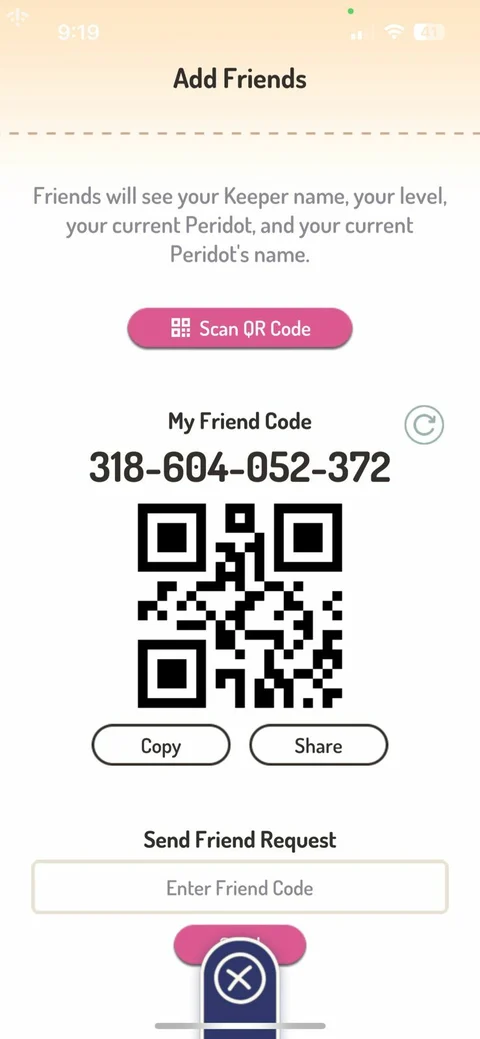 Here is how you can add friends in Peridot:
Open Peridot.
On the main screen, tap on your Backpack [Make sure you have completed the tutorial.]
Tap on Dots & Friends.
Select the Friends tab.

You will get three options:

Refer Friend
Add Friends
Friend Requests

Tap on Add Friends.
At the bottom field, you will get the option to enter your Friend Code to send them a friend request. Alternatively, you will find the Scan QR Code option, using which you can scan your friend's barcode to add them to your friends list.
Lastly, you can connect Peridot with your contacts to add friends from your device's contact list. It is one of the easiest methods to check who in your contact is playing Peridot so that you can directly send them friend requests.
That aside, you can also add friends in Peridot from the Dot details page. Here is how you can do that:
From the main screen, tap on nearby Dots or visit a Habitat.
Tap on the Dot of a person you want to become friends with.
Tap on their Niantic ID, underneath their Dot's name.
How To Remove Friends In Peridot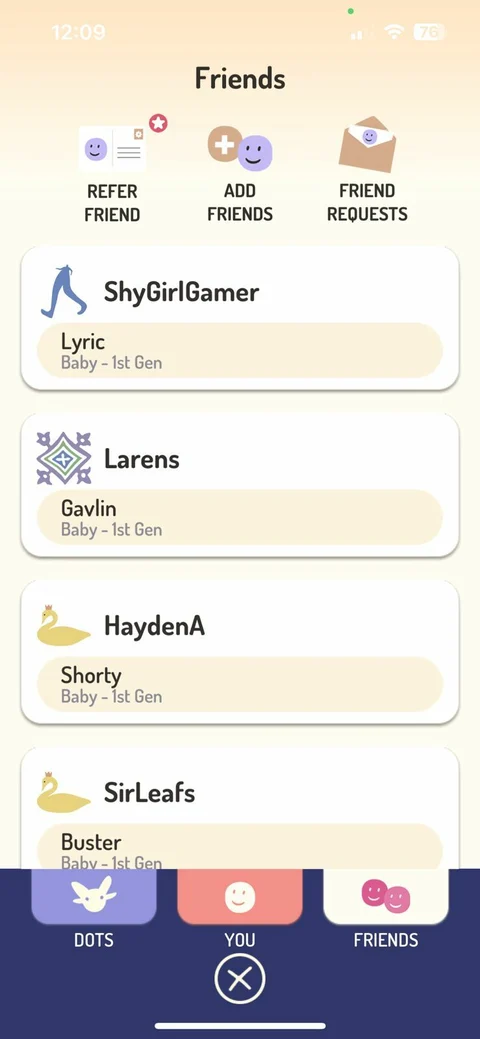 To remove friends in Peridot, all you have to do is select the friend in question from the Friends tab, scroll down their profile, and tap on the 'Remove Friend' button.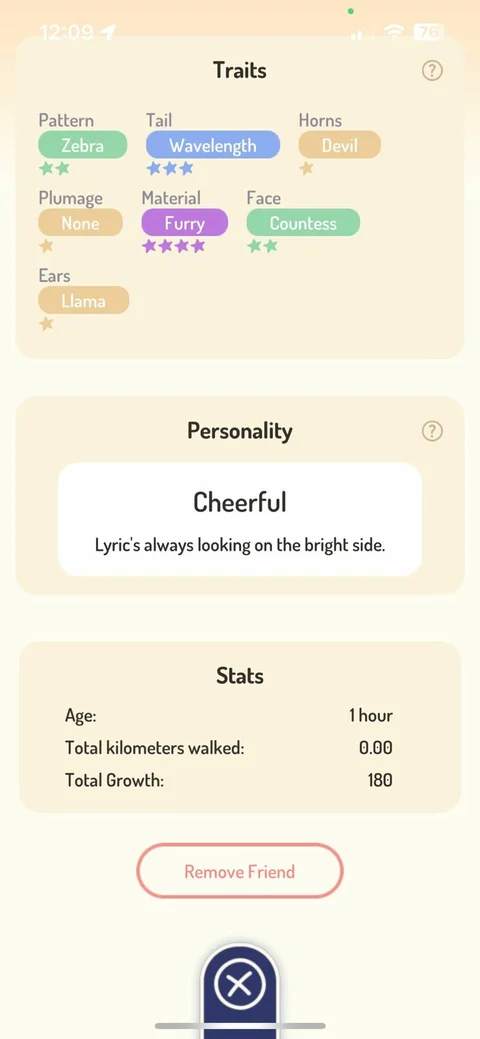 If you are confused about the process, follow these steps:
From the main screen, tap your backpack
Tap Dots & Friends
Select the Friends tab
Tap on a friend and scroll down
Select Remove Friend
For more Peridot news and guides, check out: