Niantic's latest augmented reality experience, Peridot, will allow players to look after virtual pets. Here is everything we know, including the release date and how to pre-register.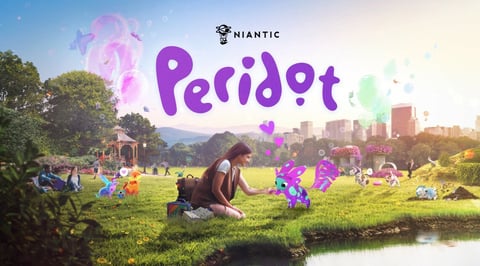 The popularity of virtual pets seems cyclical. With the soon-to-be-released Peridot, we look to be entering another 'in' stage - when it is perfectly normal to make more effort for pixel furballs than you would for your immediate family (no judgment here).

When I was a youngster, Tamagotchis - small egg-shaped devices with even smaller screens - took over the playgrounds allowing players to adopt a hatch, nurture, and even marry off a virtual pet. Ten years later, Nintendogs became a smash hit on the newly released Nintendo DS handheld, making that device a must-have for millions, including a previously underserved female audience.
And it looks like Peridot could make a similarly transformative impression. Developed by Niantic, Peridot uses the same augmented reality (AR) technology seen in the studio's hugely popular Pokémon GO, though instead of using it to bring Pokémon into the real world, it will allow players to bring their virtual pets, or 'Dots' as the game has come to call them, wherever they want; from their homes to walks in the park.

If you want to learn more, including a possible release date and how you can pre-register for any potential beta tests, you can check out all the information below.
Peridot - Release Date
Peridot was globally launched on May 9. This comes after a relatively short wait for most players when Niantic first announced the game in April 2022.

How To Pre-Register For Peridot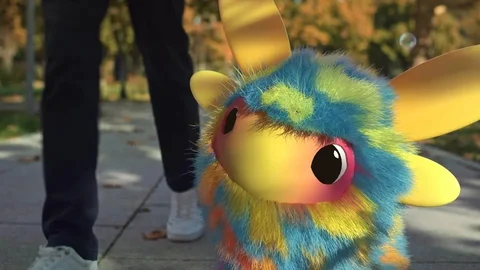 Pre-registration for Peridot is now live through the official website and app stores. To do so, follow these instructions:
Head to the Peridot website.
Click on the 'pre-register' button on the banner menu.
Scroll down and enter your email, date of birth, and region.
Click 'submit'.
You have now registered your interest in Peridot; you will receive an email confirming your registration (it might be in your spam or promotions tab).
Peridot - Download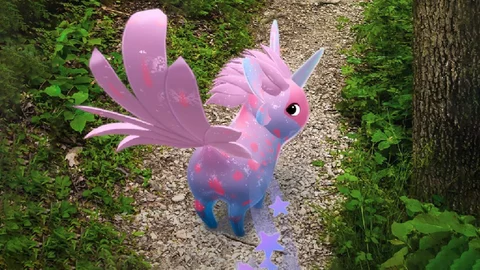 You can download Peridot on all mobile devices. Here are the available download links for Peridot:
Peridot - Features And Gameplay
Peridot is a virtual pet simulator with a difference - it uses augmented reality to bring your pets into the real world, allowing you to pet, feed, and care for them as if they were physically beside you. You can also take them out on walks, where you can discover items and take photos and videos of your adventures.
Much of that is standard fare for a virtual pet game, but this next feature excites us: breeding!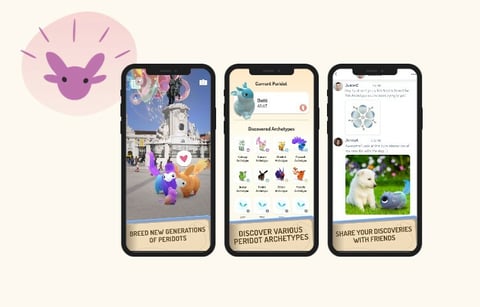 Players can collaborate with other pet owners to breed their pets, spawning new - previously unseen - Peridot species. The developers have said this experimentation can produce results like cheetahs, dragons, and unicorns. Will Peridot spawn the first virtual pet traders? You can bet some will be more sought after than others.
There is plenty for us still to learn about Peridot, and when we do, we will update this page.
For more mobile gaming news and guides, check out: