In this guide, we will talk about Solo Leveling: Arise's release date, platforms, trailers, and story.
Solo Leveling: Arise is an upcoming roleplaying game from Netmarble that features playable characters from the original webtoon, boss raids, a ton of skills and abilities, dynamic combat, fast pace action, and much more.
Seeing the game's state in the recent beta test, we can say it is more than ready for a global release. So, to ensure you don't miss out on Solo Leveling: Arise, we are here with a detailed guide about its official release date, platforms, story, trailers, and more.
Solo Leveling: Arise - Release Date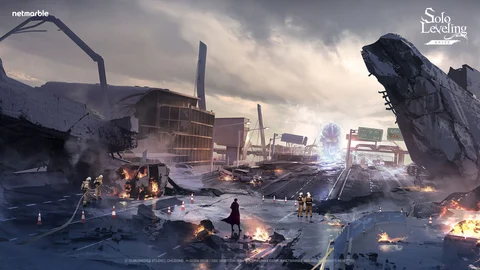 At the time of writing, there is no release date for Solo Leveling: Arise.
However, we do have a release window. According to the game's official website and social channels, Solo Leveling: Arise will release in 2023, sometime later this year.

Solo Leveling: Arise - Platforms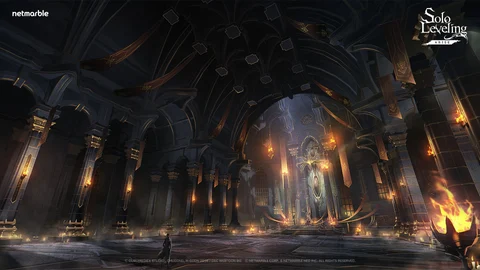 As per the currently available information, Solo Leveling: Arise will be released on Android, iOS, and PC.
Unfortunately, there is no sign of a console release.
Solo Leveling: Arise - Trailers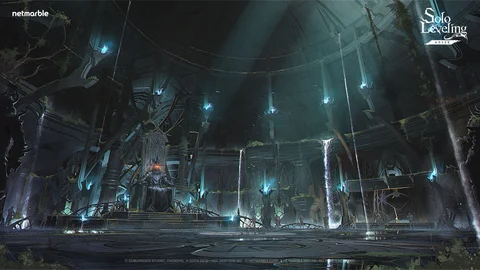 So far, we have only a few Solo Leveling: Arise trailers. One of them is the promotional video that showcases some of the game's set pieces while glimpsing some of the jaw-dropping battles from the series.
Meanwhile, the second trailer shows players Solo Leveling: Arise's live poster.
We also have a gameplay video from the recent Solo Leveling: Arise closed beta test in Korea that showcases how combat and gameplay work in the game.
Solo Leveling: Arise - Story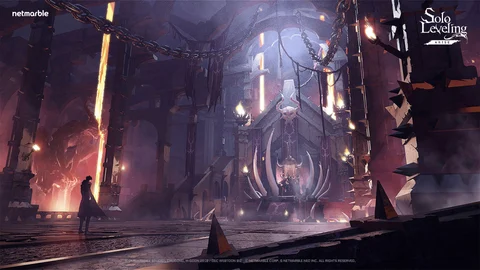 As per the official website, Solo Leveling: Arise will follow the original story of the Solo Leveling webtoon. There are no details on whether there will be nuances to the story or any additions in the form of new characters, story points, and such things. For now, the game is expected to stick to the original webtoon.
Here's is how Solo Leveling: Arise official website describes the game's story:
About a decade ago, "gates" began to open and connect this world to different dimensions. "Awakened Beings" started to appear among ordinary citizens.

These "Awakened Beings" are the only ones strong enough to fight the monsters in the dungeons beyond each gate.

They are called "hunters." However, not all hunters are created equally.

One E-Rank hunter they call "The Weakest Hunter of All Mankind" struggles to stay alive, even in the lowest-level dungeons. His name is Sung Jinwoo.

With almost nothing to his name, he braves the dungeons to support his family and barely makes enough to get by. At least until he finds himself in a deadly "Double Dungeon," hidden inside a lowly D-Rank gate. Believing it's the end, he accepts the inevitable.

But awakens to discover new and strange abilities. A quest window, like one from a video game- only visible to him! And with it, a secret means of "Leveling Up!" He now seeks to "level up" by hunting monsters and completing these quests that can only be done Solo!
More information about Solo Leveling: Arise will be released in the future. We'll update this page once it becomes available.
Stay up to date with the latest mobile game releases: