Navigator Games' Avatar Generations is out now for Android and iOS devices.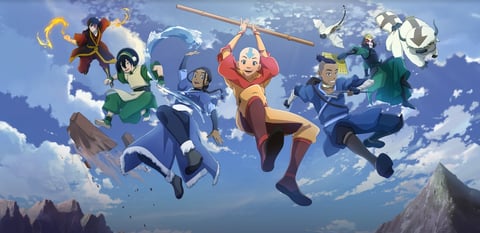 Today, Fans of Avatar: The Last Airbender are in for a treat as Avatar Generations, a new free-to-play mobile game based on the award-winning animation, is now available for download on iOS and Android devices.
A new gameplay trailer has been released to give players an idea of what to expect from Avatar Generations, showcasing the game's turn-based battles, the dynamic map of the Four Nations, and customization options for players' teams and heroes. You can check out the trailer below.

Developed by Navigator Games, Avatar Generations will see players assemble a team of familiar heroes and adversaries, including Aang, Katara, Sokka, Zuko, Toph, and Blue Spirit. Each character has unique skills that can be leveled up, and players can equip supports, like Momo and Appa, to strengthen their teams.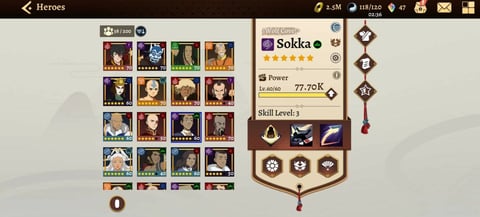 In future updates, the game is set to expand into other eras of the Avatar universe, including adventures based on 'The Rise of Kyoshi' and 'The Legend of Korra'.
Those downloading the game during the 'launch period' can expect pre-registration rewards, including Aang from ATLA, and his companion, Appa. No word on how long this launch period is to run for, so if you are a fan - don't wait about it.
How To Download Avatar Generations
Avatar Generations is a free-to-play game supported by microtransactions, with in-game items and cosmetics available for purchase.
The game is available now for iPhone/iPad from the App Store and for Android devices from the Google Play Store.
Android users who can't access the Google Play Store may have to download the game and install it manually. Once the APK files become available, we will update this section with the download links.